Good morning "headaches"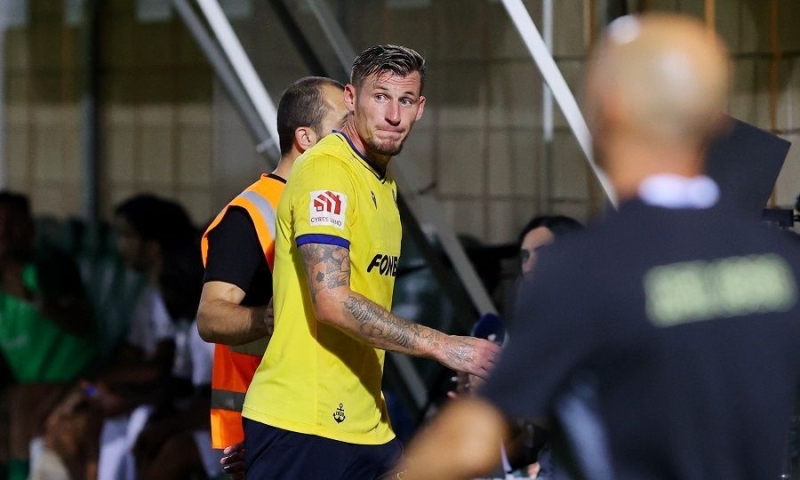 The victory against Doxa brought smiles to the AEL camp, but now they have turned the page and are looking at the next match that comes against AEZ. Since the request came in the premiere, the goal now is to have a sequel. Next Sunday's match will be the first at home for the blue-yellows who want to continue the winning results.
We may be very early in the season, but the competition problems have already started, since the first matchday left… losses for the Limassol team. Christos Charalambous will have to deal with two match problems as everything shows, one due to suspension, and one due to injury.
Degoest will definitely be out after the straight red card he received, while Jalma Silva was injured in the second half of the match and a forced change was made. Indications are that the Brazilian will not be available for the match against AEZ, and so Charalambous is asked to find the replacements of the two footballers for the starting line-up.
As a stopper, he is expected to take a position alongside Filipovits is Konstantinos Sotiriou, while as far as the vacancy of Tzalma is concerned, it may be filled by Frantzis. It may not be his natural position, but the Cypriot full-back was the one who replaced the Brazilian when he was injured.