The "blue and yellow" will fight for their chances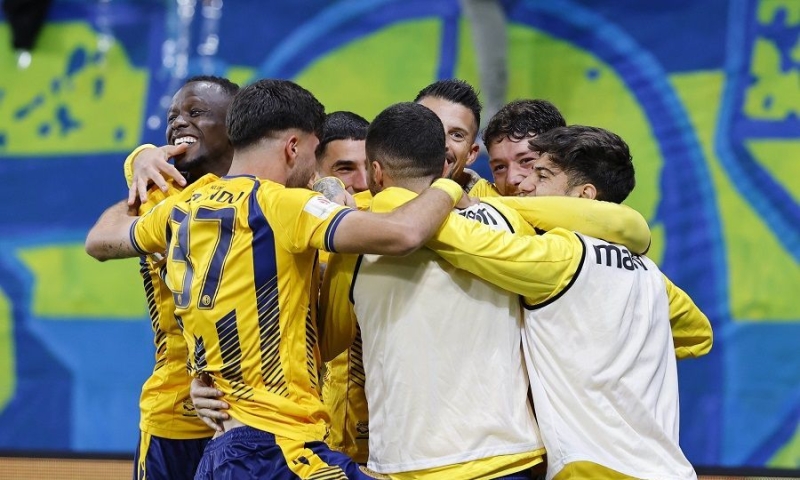 Mathematically, there may still be hopes for AEL as far as the goal of the top six is ​​concerned, however with a realistic approach, the Limassol team, after the defeat by New Salamina, now has zero chances of succeeding. As things stand, the Blue and Yellows to save the year will have to fight hard for distinction through the cup, since it is the only way to get a European ticket.
It's not that Janevski's team didn't try against Salamis, they did and found their chances to score, but a bit of the crossbar (double in the same phase), a bit of Adonis' save with a header on the line, and a bit of bad luck allowed AEL to claim something more than the match.
Which means that the remaining matches of the regular season will be a very good opportunity to prepare ahead of the cup matches again with the red and whites, so that through the double matches for the Limassol team to qualify for the next phase.
With this logic, AEL welcomes Akrita Chlorakas tomorrow at the "Alfamega Stadium", with the sole aim of winning to maintain the … absolute that counts at the "Alfamega Stadium" and to get psychological in view of the sequel.
In the competitive part not assigned for tomorrow's match, Mendojevic, Frantzis, , Filipovic, Tsimola, Andreou, Mendoza, Makris, Hasa, Pavlovic, a lla and Kevin Miralas! On the contrary, Degoest and Romo are available to their coach, while Katsaniklic returned to the team.