Justifiably the mind was… on Wednesday's showdown
AEL drew 2-2 against Akrita, in the 3rd match of the B' phase of the championship. In a game in which the "blue and yellow" did not reach high standards of performance, they are now focusing on the big match of Teterat for the Cup.
Cedomir Janevski's team entered the field numb, hence the lead that the Pafi team took with Gavriil in the 23' of the match.
In the replay, however, the Limassol team imposed its rhythm, took possession of the ball and with organized attacks closed the opponent in his own half. The clear supremacy of the "blue and yellow" in the B' part, gave the team the opportunity to "turn" the match within two minutes with Katsaniklic as the protagonist.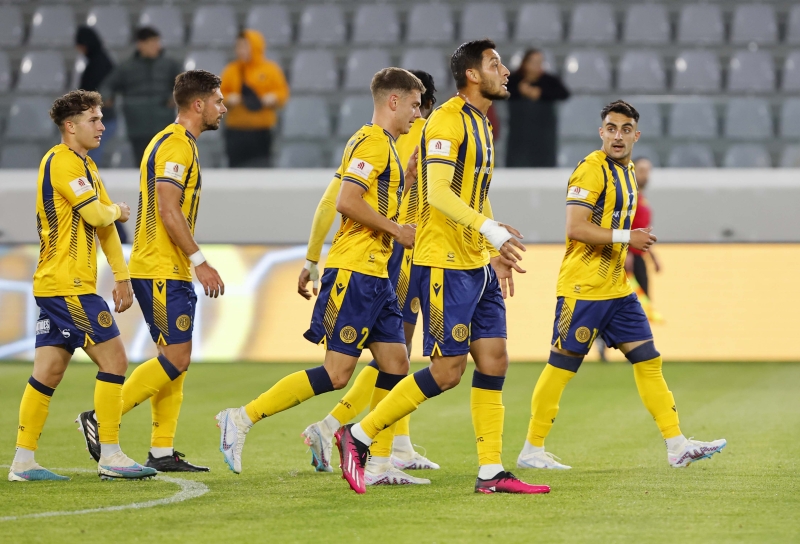 However, in a counter-attack in the 73rd minute, Akritas leveled the match with Torres and the two teams shared a point.
Bad lies, everyone's mind at AEL was on the game against Olympiakos and it showed. Also typical were the statements of Janevski who drew attention to his players before the match, such as not to enter into strong duels to avoid any injury.