Good news about Koskela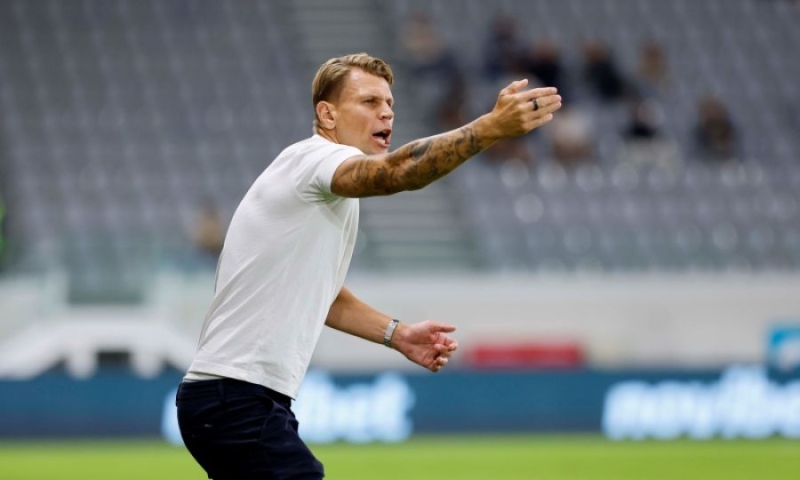 Evi Christodoulou
A new derby is ahead of her the AEL. Next Monday, the Limassol team travels to "AEK Arena" to face AEK for the 12th matchday of the A' Division championship in a derby whose only goal is to return to winning ways both for points and for psychological reasons.
The coach, Tony Koskela, is happy that he does not have any particular racing problems for this match. The Finnish coach sees Gerolemou picking up pace, as the Cypriot midfielder follows part of the regular training program which increases the chances that he will be at the disposal of his coach.
Until the finale of the current week will be clarified. if Gerolemou will be included in the squad or even if he will be ready to take a place in the initial plan that the AEL coach intends to line up against AEK, or if he will look for something else from the options he has before him. After all, he is a footballer whom he showed that he counts a lot by giving him a starting shirt in two matches, with the good morning he was available to play.
As far as AEL's international players are concerned, Andreou and Kyriakou are back in the team's training sessions, while Morsey is expected in Cyprus today and Chernich next Thursday.