They live and breathe for tonight's final in the Limassol team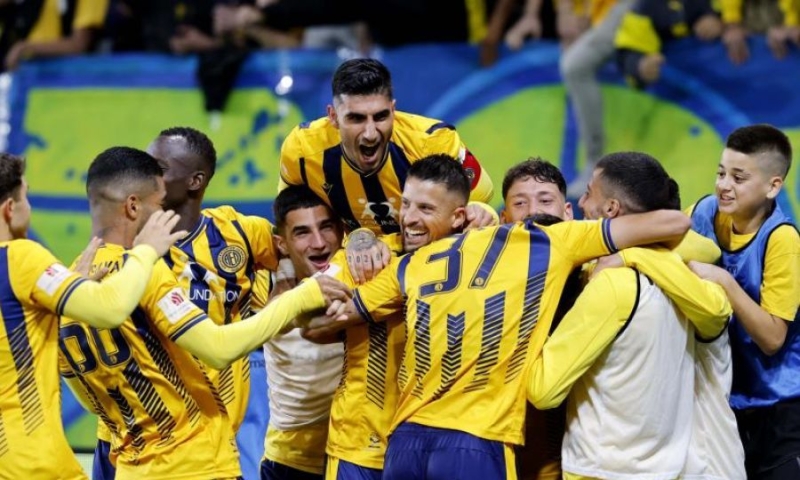 The lies are over. The big day for AEL has arrived. Today at 19:00 against Omonia, it will claim the 8th cup in its history. The task of Christos Charalambous' team will certainly not be easy, but everyone in the football department is determined to give everything to bring the trophy to Limassol.
In the GSP, AEL will have the undivided support of her fans, since the few remaining tickets are expected to be sold out a few hours before the grand final. AELists are getting ready to… land in Nicosia to push their team towards winning the title to successfully end a bad season. They will give their own huge battle in the stands shouting their new slogan "Bring AELara to the Port…".
Many words are poor, today it is the turn of the players to speak on the field. To show how much they want it, and to give joy to this world that was very bitter this year. Christos Charalambous, took all the players with him to the hotel, and will announce the final 23 on the field before the start of the match.
As for the starting line-up, Muriel Becker is expected to be under the posts. , while as a central defensive duo we will see Teixeira and Degoest. On the left end of the defense will be Silva and on the right Stylianos Pantelis. In the midfield, Davor and Mendojevic have the lead, while Mendoza is expected to take a position ahead of them. At the ends of the attack the most likely scenario is to see Andreou, and one of Hasa or Chernih. At the top, Milinceanou has the lead.