An important area that needs strengthening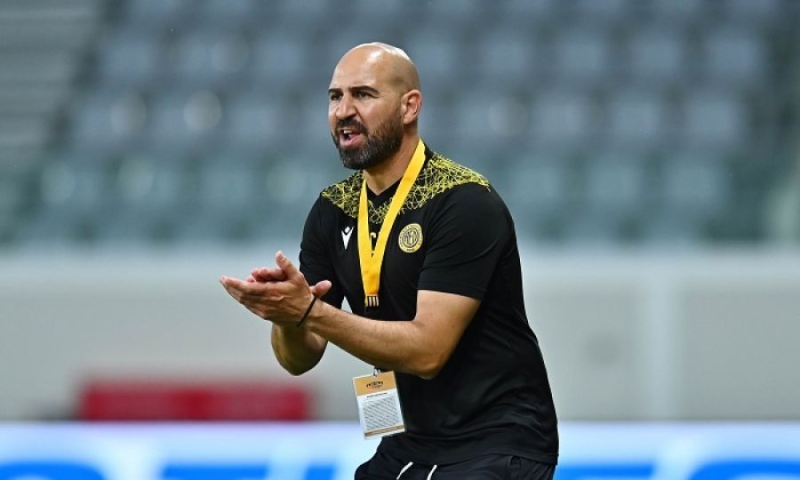 AEL will slowly enter the depths of the planning, so that the open issues that exist can begin to be closed. A position in which Christos Charalambous will… see how it will be managed, is that of the center of the defense.
At the moment, as options bound by contract, are Filipovics and Basto. The Portuguese is working hard to be ready for the start of pre-season, while Filipović has now overcome his problems and in the finale of the season he got playing minutes.
From then on, Teixeira's contract has completed, and will hardly remain in the team, while Bilovar left after the end of his loan. Then there is the case of Degoest. The Belgian central defender, joined the Blue and Yellows in January, and managed to satisfy with his performance.
He was one of the players who stood out in the second half of the season, and showed that if he prepares properly, then he can to give much more. For this reason, AEL wants him to stay and will make him a proposal to keep him in Limassol. Certainly if they find Degoest and he stays then we will be talking about a very good solution in the center of the defense.
Taking into account the facts, it would be ideal for Christos Charalambous to have the Belgian as first choice, and from there and beyond Basto and Filipovich. When the budget issue is clarified, and what the Cypriot coach will have at his disposal, it will become clear if he will look for further reinforcements in the stoppers.