Christos Charalambous' plans are changing after the latest developments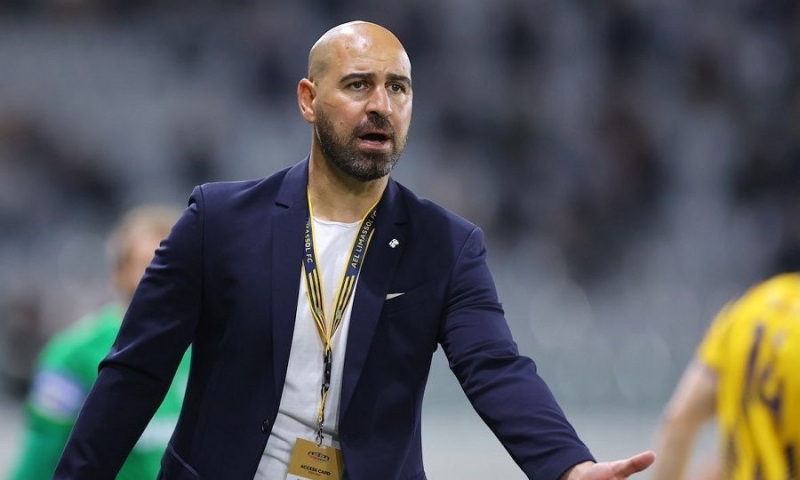 By custom acquisition of Ezekiel Heady , the positions in list A' for AEL are filled. The former Apollon football player, it is not excluded that he will be announced even today, and officially become a football player of the Limassol team.
From there, the change of course of Aaron Tsimbola, changed again the shots of Christos Charalambous. The Congolese midfielder, where he wanted to leave and brought an offer from Hatta of the United Arab Emirates, literally at the last moment changed his mind. The contacts to close his transfer were well on their way, but he himself saw things he didn't like, and now he wants to stay.
Of course, as far as his case is concerned, the adjustment is also pending. of his contract, since he is the only one of the players on the roster, who did not sign a contract with new financial terms. , for everything that has taken place lately. His change of attitude, and his looming stay at AEL, effectively "freezes" the Yablonski issue, since there are no other open positions for the A' list.
There is a scenario that moves are also made for list B', and this will depend on what Christos Charalambous wants and what he will request from the planning committee.