Blue and Yellow can't afford any more dropped points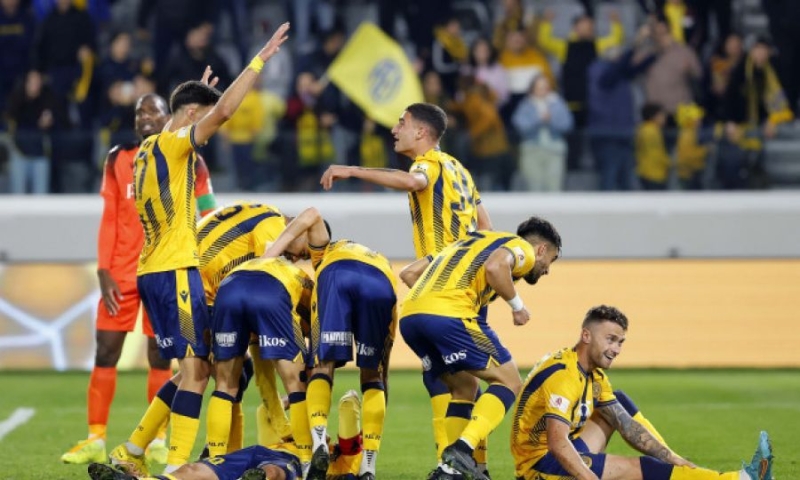 AEL completes its preparation today, ahead of tomorrow's away match against Nea Salamina. A game in which victory is the only way for the blue and yellow if they want to continue to have hopes of entering the first group.
The regular season is slowly coming to an end, which means that the Limassol team cannot afford any more dropped points, since the top six is ​​not dependent on its own legs. In order for AEL to achieve its goal, it must continue to get points, and at the same time there should be a combination of results, and the higher teams should lose points.
It is quite a difficult task. of the blue and yellow, however the effort will be made until the end by Cedomir Janevski and his players. The experienced technician believes in his team, and expects in tomorrow's game to have such a performance that will allow them to leave Larnaca with the three points, against an in-form opponent.
As for the competitive part, the return of Andre Teixeira is certain, while the participation of Miralas and Berahino will be decided in today's last training session. The team's latest transfer acquisition will also be at the disposal of his coach. Sebastien Degoest, after being duly registered on the roster.