Besides the competition, what will be said tomorrow (28/09) is also of great interest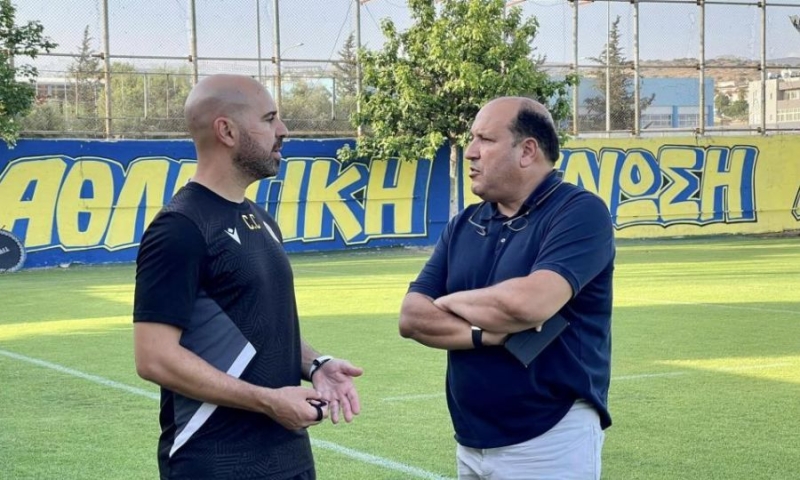 There are many open issues in AEL, since in addition to the competitive part and the issue of recovery, tomorrow's general meeting of the Association, which will be held at Saint George Hall, is also in the foreground.
It is a general assembly that is expected with particular interest, since several answers will be given by the Board of Directors. for the financial part, for the debts that Andreas Sophokleous had to pay and he didn't, but also for everything that concerns the football department. In addition, it is possible that the Association's plan for the future will also be presented, so that the season goes off without problems.
The members of the Association will have the opportunity to ask their own questions and get answers, in the "hot" issues that concern them.
Along with the general assembly, players and technical management remain focused on their own part and the new derby that is coming with Anorthosis. AEL will host "Kyria" and must find a way to win at all costs.
Christos Charalambous must find a way to… turn the switch so that his team can react and return to winning ways. It is a big bet for AEL to win a derby, which if it happens, the team will gain its peace and put a… stop to the murmuring of the last few weeks. It is at the feet of the Cypriot coach and his footballers to change their competitive face and bring joy to their world.