The racing data ahead of Paphos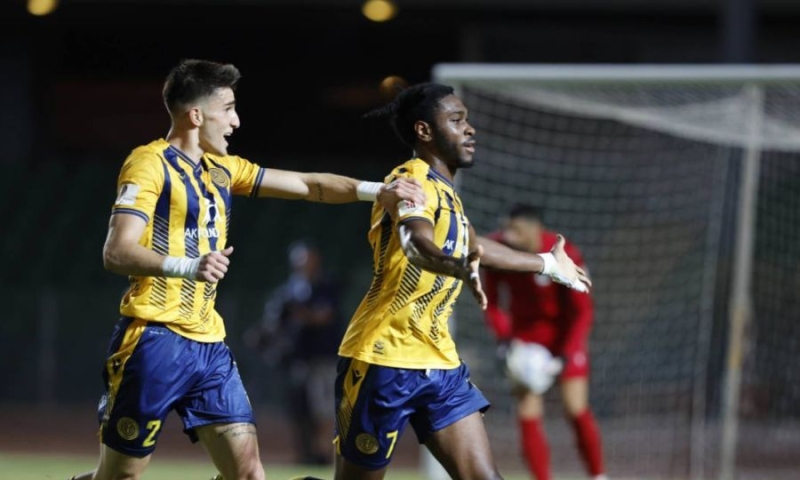 AEL continued its preparations ahead of Wednesday's match against Paphos FC for the 23rd matchday of the league with a morning training session. Due to the heavy rain in the morning, part of the training program took place on the field and the rest in the gym.
The blue and yellow will travel to Paphos with the sole aim of the three points, but without the support of their fans, since they will serve the penalty of one game for banning the movement of fans.
As for the data on the injured, of the players who were out of commission in the game with Akrita, he has returned to normal training and is available to Cedomir Janevski, Jared Hasa.
Kevin Miralas followed part of the regular program over the weekend, while also following a special individual training program. His participation is considered doubtful and will be clarified after tomorrow's last training session before Wednesday's match. Petar Filipovic is following part of the regular program, however he is still not able to compete.
Pavlovic and Sis are training normally with the rest of the team, however we remind you that they have been deleted from the B' and A' list respectively . The rest of the injured continue to follow a recovery program, gym and treatments.
From there, AEL are waiting for the response of the KOP, regarding the request to change the time of the match against Nea Salamina on February 14 for the quarter-final phase of the cup.