Blue and Yellow are called upon to improve ahead of the grand final
AEL achieved its big goal and qualified for the final of the cup by eliminating Olympiakos with a total score of 1-0. The "blue and yellow" got the victory-qualification in the last phase of the game thanks to a direct free kick by Javier Mendoza.
The Limassol team now has the whole year ahead of them to improve and present themselves as it should be in the grand final against Omonia. It is a fact that in yesterday's game Christos Charalambous' team showed that it needs a lot of work, especially in the offensive part.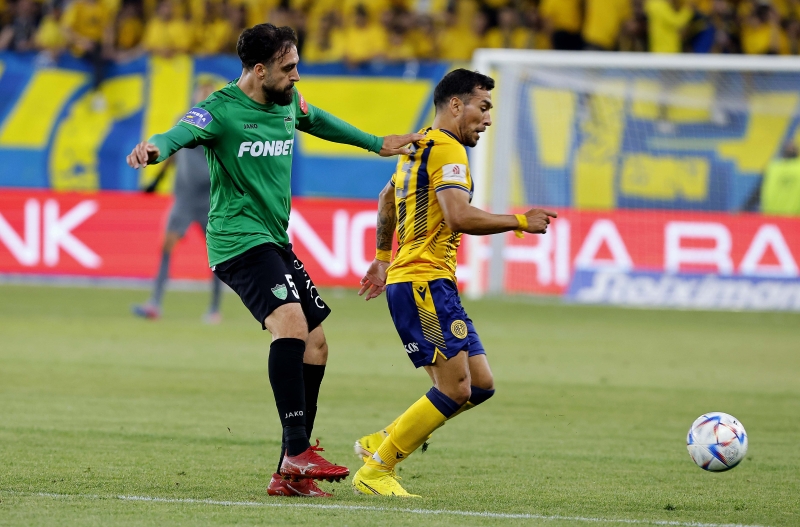 He may have always had the possession and the initiative of the movements, but he could not threaten the defense of Olympiakos with organized efforts. Apart from a long-range shot by Jalma, the rest of AEL's final efforts came from set-pieces.
Christos Charalambous is expected to put a lot of emphasis on creation as the team has shown to lag significantly in this area. At the same time, it is necessary for the team to become faster and more unpredictable when close to the opponent's area.
Of course, in a final, the only thing that matters is the result and not the appearance. However, AEL will dramatically increase their chances of winning the trophy if they improve in the attacking third.