Awaiting response from football player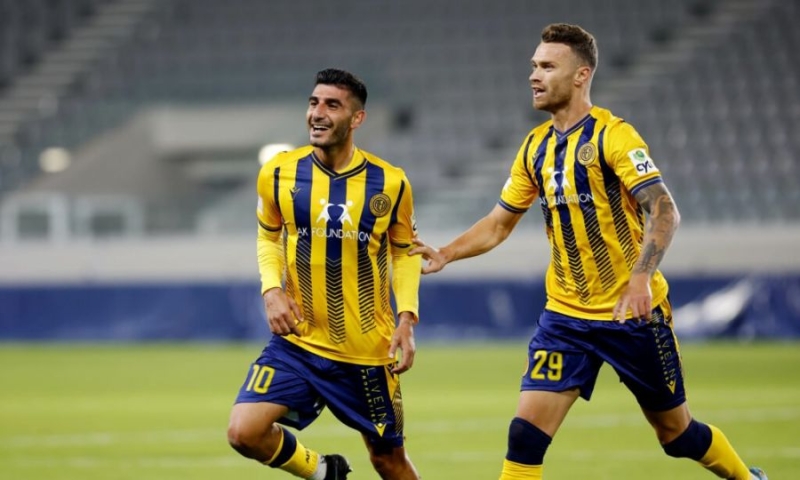 Slowly the puzzle will be completed with the players who will be left from the existing roster, since the committee set up to run the football department is constantly in contact with them after the proposals for readjustment of contracts that happened.
Degoest, Kolias, Frantzis and Makris have already renewed and others are expected to follow. Something that Christos Charalambous is also waiting for to know who he will have at his disposal for the new season, since this will also determine his final transfer plan.
The goal of the Cypriot coach is for the team to have strong the Cypriot element, which is why the first concern is to keep those who are currently on the roster. A player who takes his turn and will clarify whether he will remain at AEL with other data in his contract is Vassilis Papafotis.
"Papa" is normally considered by the technical management, with Charalambous wishing to stay since he believes that he can help in this effort that will be made in the new football season.
From then on, it depends on the football player himself what decision he will make about his future. AEL's proposal is there, and both sides are in discussions to clarify the whole matter.