The ball is now in the feet of the young people to show work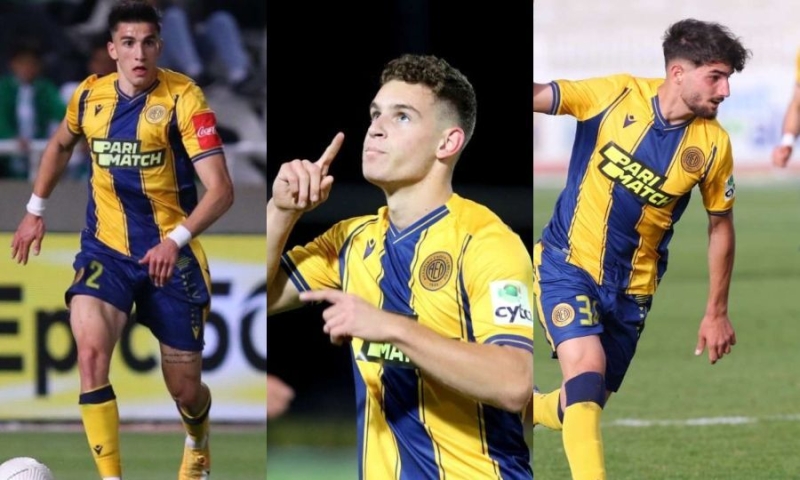 Throughout time, a complaint that the world of AEL has had is the fact that the team did not… see its own children and that many talents were lost after they did not get the opportunities they wanted to prove what they are worth.
With the management taken over by the Association, the priority was to…remain on the roster the players who come from the infrastructure departments of the team and managed to stand out in this bad season for AEL.
These were Kolias, Frantzis and Andreou. The first got opportunities towards the end of the year and showed his talent, while the other two have got more playing time and showed that they can be key pieces of the puzzle in the team that Christos Charalambous will build.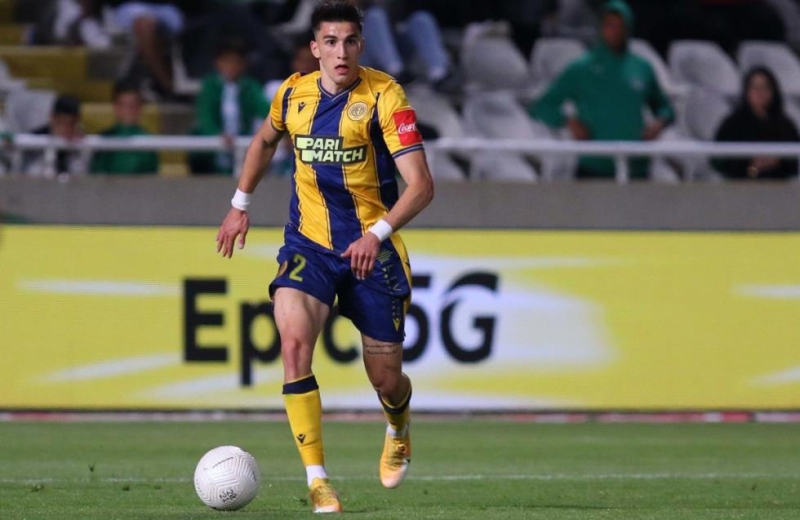 The committee that runs the issues of the football department, managed to "lock" the three young footballers with new contracts, which certainly satisfied everyone in the blue-and-yellow building.
Now it is up to the players themselves to prove that they deserved the new contracts that got, to work even harder and give everything to establish themselves in the team in the new season.
Christos Charalambous believes in them a lot, he will give them many opportunities in the new AEL he is building and from there on it is up to them to justify both their coach and those who believed in them from the beginning.