Bad word for the Swede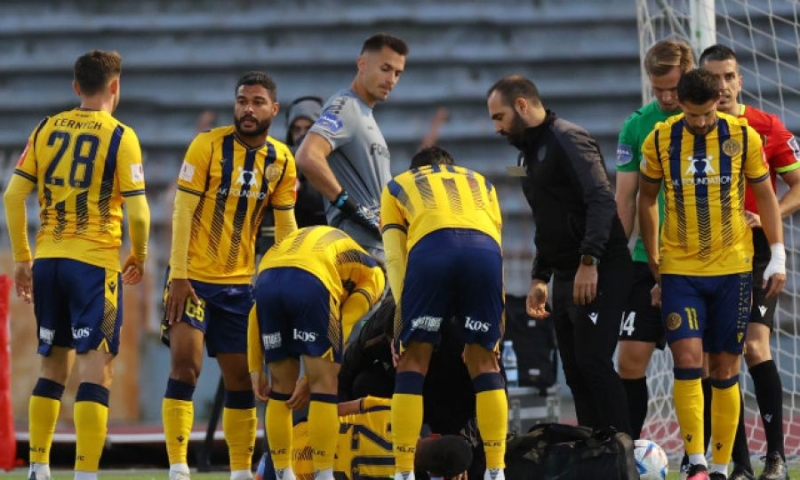 Fears about Katsaniklic have been confirmed who, as AEL informed, will miss the rest of the season. The Swedish midfielder suffered an anterior cruciate ligament.
We remind you that the "blue and yellow" footballer was injured only in the 10th minute of yesterday's semi-final between AEL and Olympiakos.
The 31-year-old Swede was unlucky as in an attempt to control the ball inside the opposing area, he did not step well and injured his left knee.
The Update:
< p>Our team's footballer Aleksandar Kasaniclic, who was injured in yesterday's match against Olympiakos and was diagnosed with a torn anterior cruciate ligament, will be out of action for at least six months.
We wish our footballer a good and speedy recovery recovery and return strong and strong to the playing fields!