Names of Cypriot and foreign coaches have fallen on the table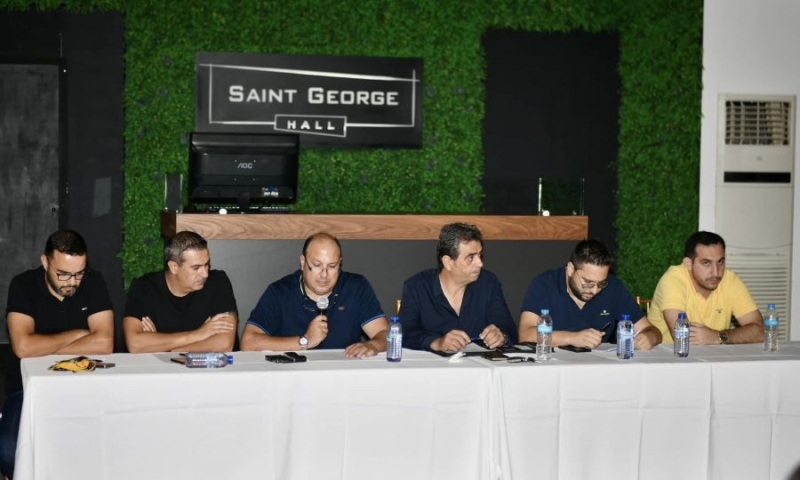 Since the beginning of the current week, several names of coaches have been paraded from the AEL report to get the baton of the technical leadership of the Limassol team after the solution of cooperation with Christos Charalambous.
Names of Cypriot and foreign coaches have been on the table for days. Some were examined and did not progress, some did not employ, and some entered the… short list for further contacts.
The president of the Blue and Yellows, Nikos Christodoulidis took it… upon himself for the man who will undertake to restore the team on the right track so that this year's football season is not lost. He will have the final say on the new coach, and for days he has been making contacts with the candidates and it seems that the time is approaching when the chosen one will be announced.
Besides, the matter should be closed inside in the next 24 hours, so that the new coach can get to work immediately so that he has a week ahead of him to get to know the players and prepare them for the home match against Othellos Athianou.
The schedule that has been set is , if not today, then during the weekend, a final decision should be made for the new coach and his colleagues to come to Cyprus and for AEL to officially turn the page.