The "blue and yellow" are asked to show character and show that they will fight until the end for the top six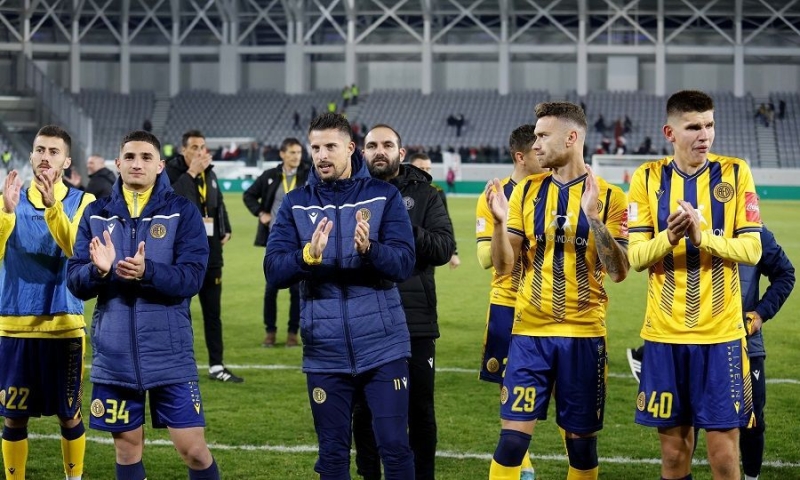 Today, AEL completes its preparation for the home derby against AEK, in a decisive match as Cedomir Janevski himself has admitted. In case of victory, his team remains in the hunt for the top six, while if they lose, then they will have to say goodbye to any hopes they have.
The entry into the top six may not depend solely on AEL. , and look like a remote scenario with little hope, but that does not mean that she will go into the derby indifferent.
Initially, they will host AEK at the "Alfamega Stadium", where they have had a perfect match so far. In its new headquarters, the Limassol team has not only not lost, but only counts victories, while it is very difficult to concede goals. The fact that he has only conceded one, from Akrita, is characteristic.
Against the leader of the league, the blue-yellows are called upon to show character and show that they will fight until the end to achieve the goal of the top six . If the team from Cedomir wants to maintain their unbeaten and unbeaten streak in the new stadium, they will have to minimize mistakes, and certainly be more aggressive and create more phases than in previous games.
On the racing side, absentees have become a habit, and it's no surprise that there will be many absentees again. Becker, Cimbola, Mendojevic, Filipovic, Makris, Andreou, Franzis and Mendoza will be out of the squad. In tomorrow's game, even Romo will not be available after an agreement with AEK.