What about Gebremovic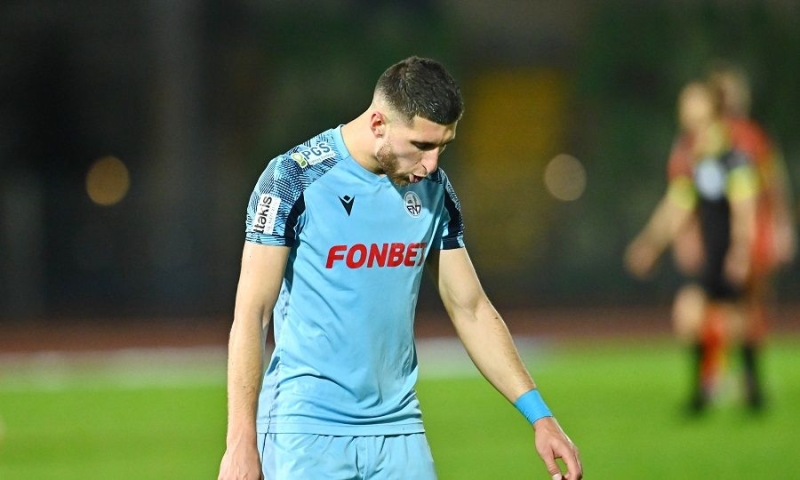 The transfer efforts at AEL continue since only Moreira has been acquired so far. The priority is to acquire a right-back and a central striker, but these positions are not the only ones.
There is a desire to acquire a left-back as well, which is why an offer was made to Marko Jemremovic, who was playing in ENP.
p>
Christos Charalambous has Tzalma Silva and Cyprus Neophytou in this particular position. The former is expected to continue with the team under new terms in his contract, while the latter, due to his serious injury, will be late in returning to competitive action.
Thus, the Cypriot coach wants the acquisition of a left back in order to there is competition in this position. Under no circumstances does a footballer want to be… sure of his place in the eleven. His goal is to have equal players in each position, so that they "contend" for a place in the starting line-up and maintain their performance at high levels.
Contacts with Jemremovic continue, and it will become clear if there is suitable ground to become a resident of Limassol. If the two sides bridge the financial gap that exists and find them, then it is possible that the Serb will be a member of the blue and yellow roster for the new football season.
As much in the case of Jemremović, as in any other transfer, in order for there to be a positive outcome, the financial will play a big role, since it is known that the data in AEL is very specific this year.