The chapter of reinforcement in the attack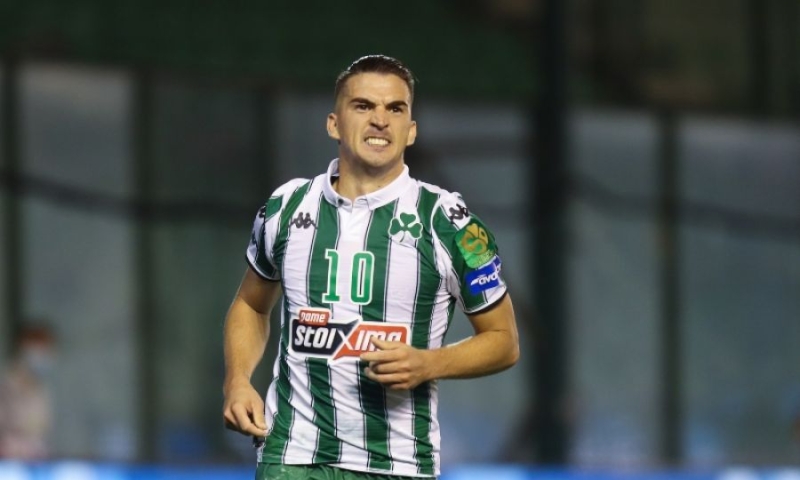 One of the capitals that preoccupy AEL coach, Christos Charalambous, is this of the main striker ahead of the new season.
Already, for days, it has been leaked that he is concerned about the case of Karlitos, a player with a pass from Cyprus, with the jersey of Aris, as well as later he impressed with the presence in Greece competing for Panathinaikos.
Carlitos is being considered by the technical leadership of AEL, while as we are informed, this particular case is being considered by at least two more Cypriot teams. However, the high profile is what worries the blue and yellow of Limassol. The financial aspect is also what makes his case very difficult, but from the team's point of view they have not definitively deleted him from the list of candidates for the position of central striker.
It is not only the case of Karlitos, however, since the AEL coach has two other strikers on his list that he is examining and evaluating.
Of course, a lot depends on how the Romo matter will go. The player has been looking for a team for several weeks now, since he was left out of the plans, but no substantial development has yet occurred.
If the formula is not found to terminate his contract, and neither finds a team to continue his career, then he will be at the… ramparts of AEL. If in the end the Venezuelan remains, then he will have to give a lot to regain trust in his person.