From today the management of the football team returns to the association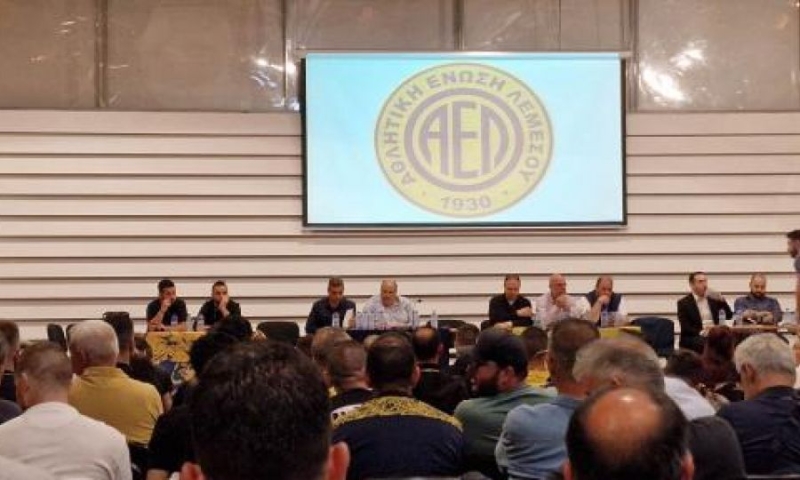 A change of times and officially now at AEL. As of today, June 1, the management of the football team returns to the hands of the Association. After a full 15 years, Andreas Sofokleous is a thing of the past from the management of the blue and yellow.
Now the new managers of the department roll up their sleeves and get to work immediately since there are several issues that need to be resolved. A lot of preparatory work was done in the previous days, and now the actions begin.
The Association is called upon to build a competitive team, which will leave behind the last two seasons. It is certainly a transitional period for AEL, and in this new effort, the leaders are betting on the help of the world in all ways. They need them on their side to be able to cope with the demands.
Certainly a large portion of the blue-yellow world is worried about the financial part, and expresses various opinions, however the people of the Association believe that they can find ways to be consistent in their obligations.
The building now begins. of the new AEL at all levels. Organizationally, administratively but also as far as the roster is concerned. Christos Charalambous received a vote of confidence, continues on the bench and will now start running the programming issues. There is a lot that needs to be done, since it is expected that there will be several changes in the team's roster.
The solution should be found with players who have a contract for the year, and they did not satisfy, there are players who have expired their contracts and should clarify who will stay, and who won't, while there is also the matter of additions. There is no time to waste, so everyone in the blue-and-yellow building is called upon to act quickly to begin solving the open issues one by one.