His union is lobbying to settle past "sins" immediately to avoid embargo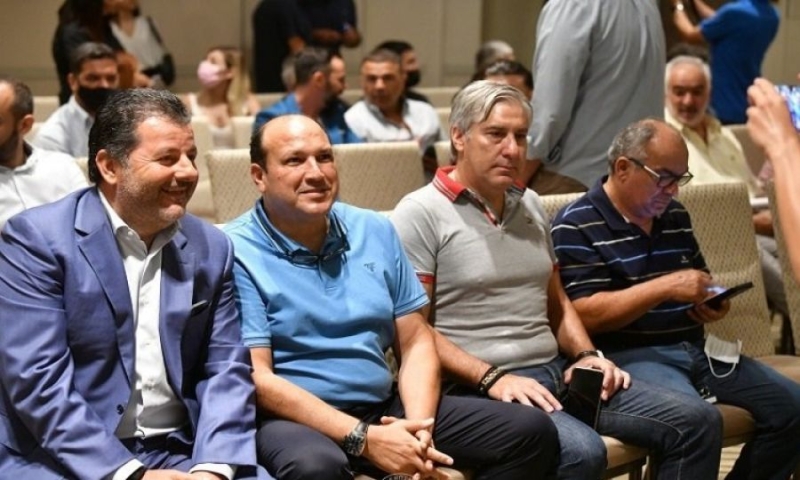 For a few days now, in the blue-and-yellow building of Limassol, an attitude has been observed that has the former president of AEL Football Ltd, Andreas Sofokleous. The people of the Association expect the now former president to be consistent with the commitments he has given publicly, often thickly, that when he leaves he will not leave the team in debt and financially exposed.
Recently they have reached to the "rabasaki" team for debts to former technical teams and footballers such as Silas, Euler, Ristevski and Mahe. If and as long as these debts are not paid immediately, then there will be a serious transfer embargo problem for AEL.
Thus, the board of directors of the union, as well as the people of the team, in various ways practice " pressure" on the part of Andreas Sophokleous, to pay as soon as possible the amount needed to… pay off the old sins.
Indeed, it is possible that a meeting between executives of administration of the union with "Sofos" in order to clarify the scene in order to close the matter with the financial outstandings that exist. In addition to these, it is expected that the management of the association will ask the former president of the football company to be informed about some other basic issues that have to do with the financial part and not only.