In today's (televised) friendly match the two transfer acquisitions cannot be ruled out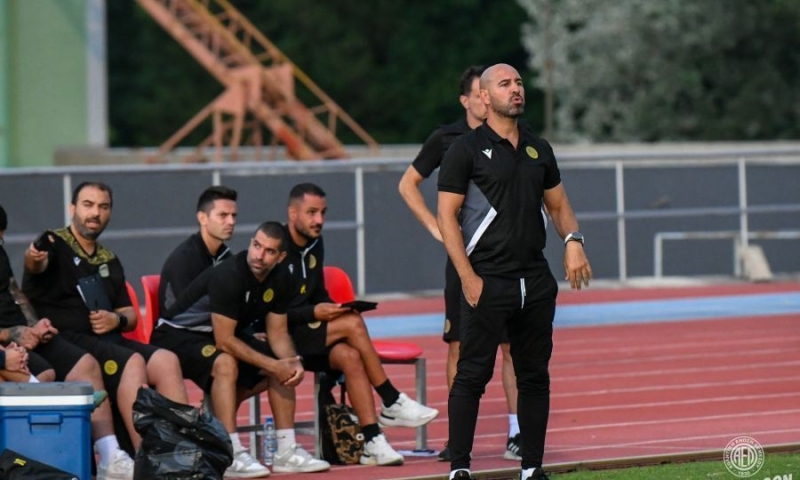 New friendly game includes the program in Bulgaria today for AEL. The blue and yellow team will face Nea Salamina in a friendly that will also be televised (18:00), which will give the world the opportunity to see the team in action.
Christos Charalambous expects to see a good playing face from his players, he is not so interested in winning, as in showing his team that they are improving game by game, since the goal is to be ready when the new league starts.
In today's friendly, it is not excluded that the Cypriot coach will also give participation time to the two new transfer acquisitions, Ravi Tsuka and George Marsh. The two footballers are in Bulgaria and joined the training sessions. If they are competitively ready, it is possible that they will get their first competitive minutes in the blue and yellow jersey.
From there, after the acquisition of the two, it remains to acquire a striker to complete the transfer planning of AEL.
Christos Charalambous is looking for his chosen one, there are some footballers on the short list, but he is patient to make the best possible choice. He is in no hurry, since he prefers to delay and get a footballer who will make a difference, than to rush and get someone who will not give the extra something that the Limassol team needs.