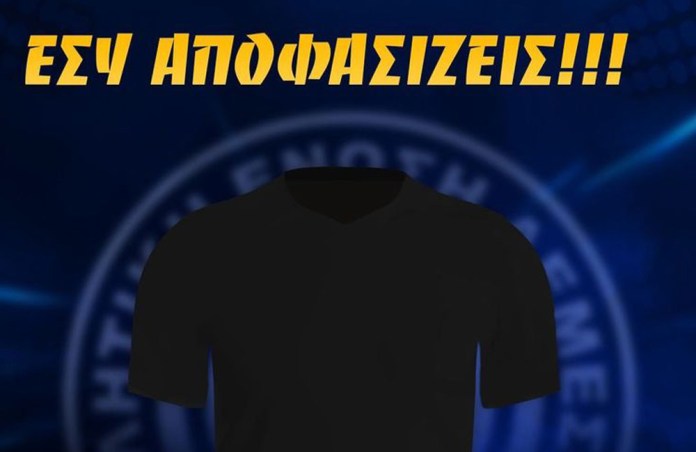 AEL gives the opportunity to its fans to choose the jersey they will wear in the new stadium of the team.
The announcement:
"The historic choice of the 1st jersey that our team will wear at our η stadium is your business!
Choose our 1st appearance, for the season 2022-2023 and at the same time, if you choose the appearance that will prevail through the voting, then you will enter the draw for 3 shirts and two season tickets at our new stadium!
Τές winners will be the first to wear the new look and receive it from their favorite footballer, while others 𝟮 will win a season ticket for the new season!
The steps are simple:
Follow the link https://bit.ly/3API16w
Choose the look you like
Give your details
Enter the draw
Voting will last until Sunday night and the results will be announced on Monday, 07.02
Terms & Conditions:
1. Your personal information is strictly confidential and will not be given or used for any use other than for the purposes of the contest
2. Season tickets will be of the YELLOW category.
3. The more times you vote the more chances you have to win
"Let's write history."
Like this:
Like Loading …