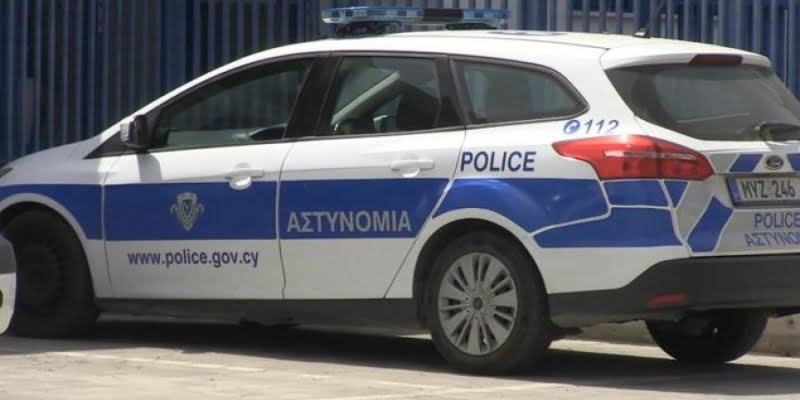 The photo and information of a 32-year-old man, who is wanted in connection with an investigated case of escape from legal custody, assault on a police officer, and assault causing actual bodily harm, is being released by the Police, with the aim of gathering information that may lead to his identification .
This is Muhammad Atif, date of birth 01/09/1989, from Pakistan, against whom a judicial arrest warrant has been issued and he is wanted.
Anyone who knows anything that can help locate him, please contact the TAE Nicosia, on the phone 22-802222 or the Citizen's Line, on the phone number 1460 or the nearest Police Station.
< p>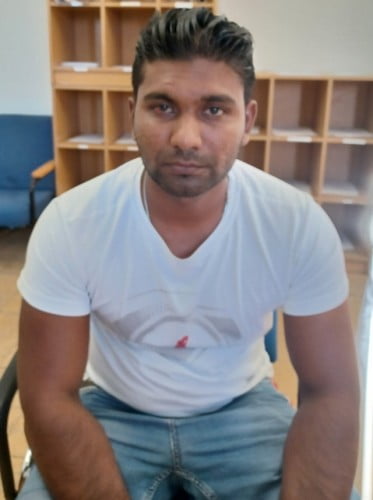 < p>