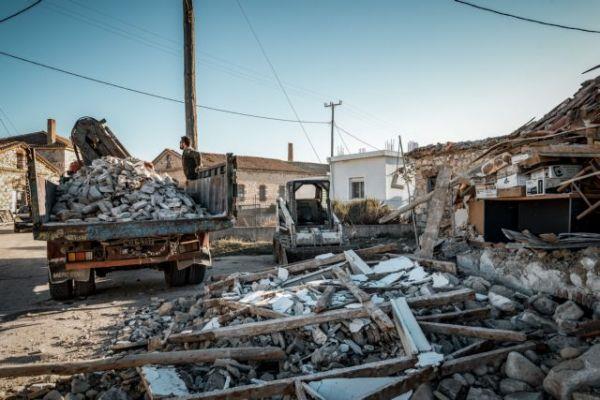 18-year-old Jaffer Cetin was rescued after 198 hours from the devastating earthquake, which was under the ruins of the apartment building where he lived in an area in Antiyaman, Turkey.
p>
According to the local media, rescue efforts are still continuing in the areas affected by the earthquake, while the rescue this morning of the 18-year-old gives hope.
Jaffer was taken to a hospital for medical examinations. .
It is also reported that during the 1992 earthquake in Erjican, Nurcan Eraslan was rescued after 187 hours of being trapped under the rubble.