In the last twenty-four hours Charles has reportedly traveled to Scotland to mourn his mother in his own way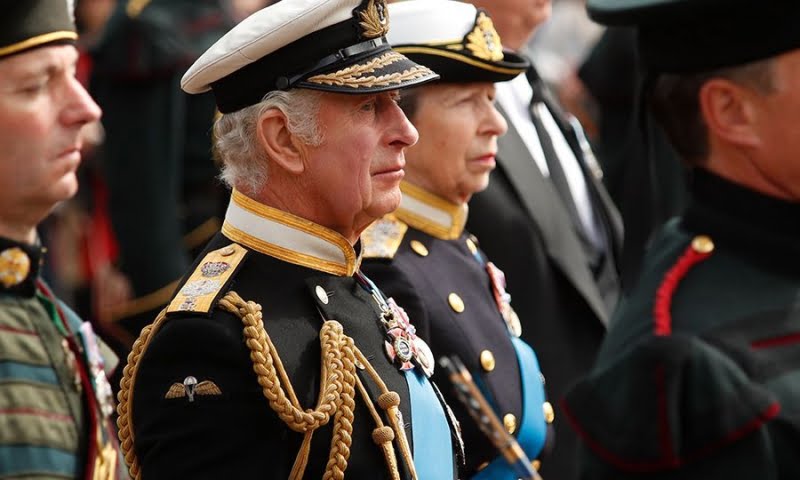 Queen Elizabeth, together with Prince Philip, were buried in the crypt where the bodies of her father King George, her mother and her sister Margaret
Miss White
On September 19, Britain closed a seventy-year chapter, after a magnificent twelve-hour ceremony that began at Westminster Abbey and ended at Windsor Castle and was attended by political leaders from all over the world, blue-blooded and people who knew Elizabeth personally, he said goodbye to his beloved queen.
Now, the longest-lived monarch in the history of the country, rests in her final residence. According to Enews! and other foreign news pages the cost of the funeral ceremony is about 7.5 million dollars at least and the ceremony was attended by two thousand official guests, including political leaders and members of the royal families from all over the world . On the day of the funeral, ten thousand police officers were on the streets of London and the surrounding area to ensure the safety of the people who came to the streets to pay their last respects to the deceased.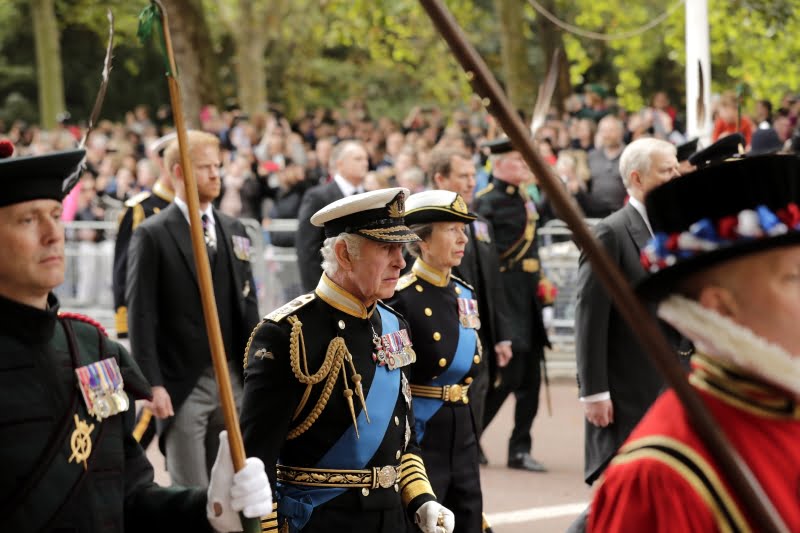 Let us remember that Elizabeth's burial took place away from the limelight, and more specifically, Queen Elizabeth together with Prince Philip, were buried in the crypt where the bodies of the king's father are Georgiou, her mother and her sister Margarita.
A senior royal source told the Evening Standard: "Yes, there were tears. Of course they were. But at least the Queen is quiet now."
The Garter King of Arms proclaims the styles and titles of Queen Elizabeth II as her body is lowered into the Royal Vault. pic.twitter.com/lgzgj5fRkA

— Royal Central (@RoyalCentral) September 19, 2022
A few hours after his mother's funeral, King Charles III with his royal wife Camilla , they traveled to Scotland, so that Charles could mourn his mother away from the eyes of the world. Let's say that the period of royal mourning will end in one week from the day of the funeral and during these days, the working members of the royal family will refrain from performing their duties.