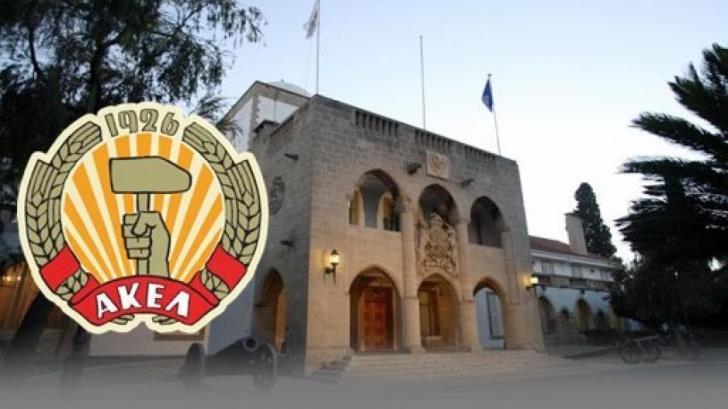 philenews
A new controversy broke out between AKEL-Government, against the background of the appointment of party executives. "This government has no limits or barriers", AKEL states, with the Government Spokeswoman replying that "if something lacks limits and barriers it is the audacity of the AKEL Spokesperson and his party, who now distinguish the employees with DISY identity, which should not have the same rights as tens of thousands of other employees ".
He goes on to say that "AKEL is countless audacities, pretending not to know that even today in the Presidency of the Republic there are people working under their own government who exercised the right that all employees had to change their working status until 2016 when the Anastasiadis government stopped it ".
Earlier, AKEL in a statement accused the Government that "the illegal permanent appointment of three paid employees of DISY and his nephew Anastasiadis, who had been transferred as special associates to the President, is a provocation to the detriment of the whole society." that the Government Spokesman is defending and from above this illegality merely reaffirms their arrogance ".
"In fact, the government that illegally appointed four members of the Alarm, is the same government that continues to illegally and arbitrarily keep thousands of full-time and evening program teachers on the market, who thus lose 1/3 of their income," the statement concludes. .