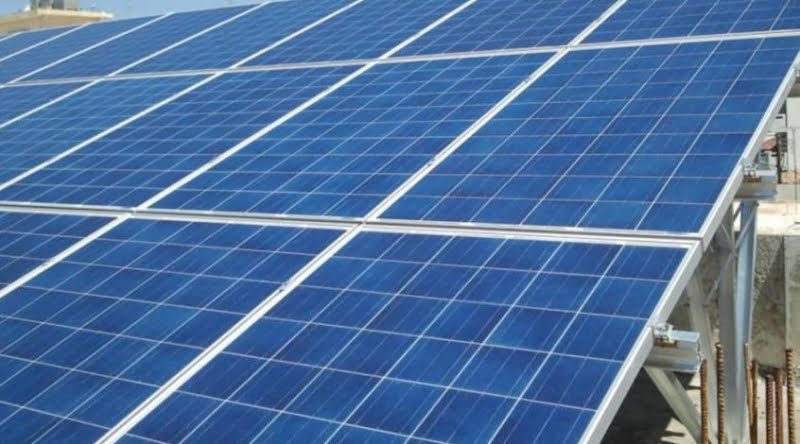 Members of the Parliamentary Committee for Energy, Trade, Industry and Tourism described as unacceptable the intention of local authorities to put an end to photovoltaic installations on roofs.
The Chairman of the Committee, DISY Member of Parliament Kyriakos Hatzigiannis, in his statements expressed surprise at the fact, stating that this decision is unacceptable and unacceptable, whether it concerns the Municipality of Engomi, the Municipality of Limassol, or the Municipality of Agios Athanasios.< /p>
He added that they asked the Ministry of the Interior to make a table change in a specific decree, so that there is no alibi for imposing the fee. He also said that both the executive and the House are of the philosophy that they should proceed without any hurdles, terms and conditions that slow down the march to green growth. The citizen, he added, must also evaluate such decisions with political criteria.
The rationale of the municipalities for imposing the fee, he said, is that they are called upon to assist in some works which the RES law does not imposes, which they see as creating additional costs for them.
He finally stated that the Commission will not hesitate to proceed with legislation to impose ex post control on the municipalities on the matter.
AKEL Member of Parliament Kostas Kostas said that while they as a Commission asked for a simplification of the laws in order to place someone photovoltaic, so as to eliminate red tape, today they learned that the Ministry of the Interior has proceeded with a decree by which the Local Government authorities can impose a fee set at a minimum of 75 euros depending on the kilowatt hours. At the same time, he said that today much more information is requested from the municipalities in order to proceed with photovoltaics, which means much higher costs for the consumer. for photovoltaic systems up to 10 kilowatt hours so that people can install photovoltaics with judgment and precision.
He called what is becoming unacceptable and said that already some municipalities are moving forward and calling for an end.