They disagree with the EU proposal. to extend the measure of recovery of excess profits from those companies that produce energy without gas consumption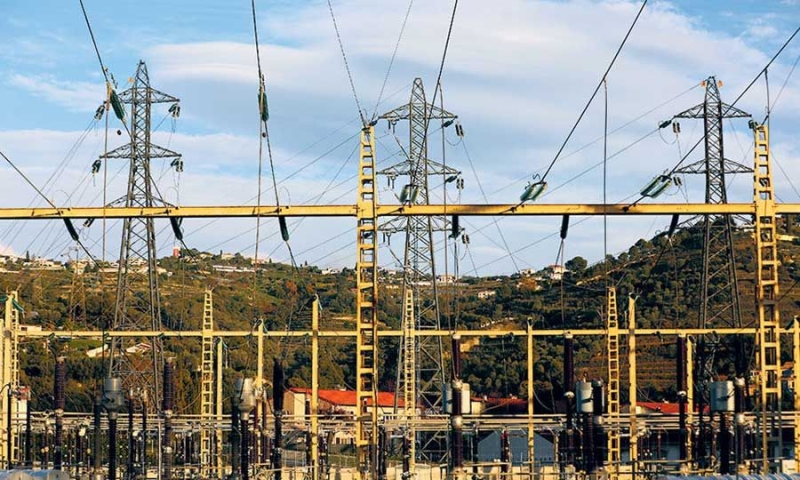 Denmark, Germany, the Netherlands, Estonia, Finland, Luxembourg and Latvia are calling for no major changes to the existing system, which they argue has succeeded in ensuring low prices
Major reservations are expressed by seven countries in the European North about the European Commission's plans to reform the electricity market. In a letter to the Commission, Denmark, Germany, the Netherlands, Estonia, Finland, Luxembourg and Latvia request that no major changes be made to the existing system which, as they argue, managed to ensure low electricity prices for a long time, facilitated the development of of renewable energy sources and ensured sufficient electricity to meet demand and prevent shortages.
The seven countries are trying to influence the Commission's plans to completely reform the rules regarding the electricity market. The reform in question aims to protect consumers from the jump in fuel prices and to prevent a repeat of the crisis experienced by the EU. last year with the spike in electricity prices when Russian gas was cut off. "We must not kill the goose that lays the golden eggs, because this has been the single electricity market for the last decade," said Danish Energy Minister Las Aagaard.
The seven countries acknowledge, of course, that there is room for some improvement in the relevant rules, given that electricity prices soared last year. But they emphasize that any changes must have ensured the orderly functioning of the market and the attraction of investments in renewable energy sources. In the said letter leaked to Reuters, they emphasize that "any reform that goes beyond some targeted interventions in the existing framework, should be based on an in-depth assessment of the situation and should not be hastily adopted as a reaction to the crisis".
At the opposite end are, as usual, the countries of the European South, with Spain and France calling for a deeper and decisive reform of the existing framework. Spain has proposed a shift to long-term fixed-price contracts for power plants to avoid energy price spikes. The seven countries also point out that the various schemes devised to prevent a spike in prices, such as so-called "contracts for differences", can help but should only be concluded on a voluntary basis with an emphasis on renewable energy production.
At the same time, they are in favor of an idea that has already been put on the table by the Commission and it concerns making it easier for consumers to be able to choose between electricity supply contracts with fixed prices and variable price contracts. On the contrary, they strongly disagree with another Commission proposal, the extension of a measure temporarily adopted by the EU, namely the recovery of excess profits from those companies that produce energy without gas consumption and therefore at lower prices. They argue in particular that such recapture of excess profits would "undermine investor confidence in the required investment" and cite EU figures which show that hundreds of billions of euros will be needed each year for renewables to help the European countries in their effort to become energy independent from Russia.