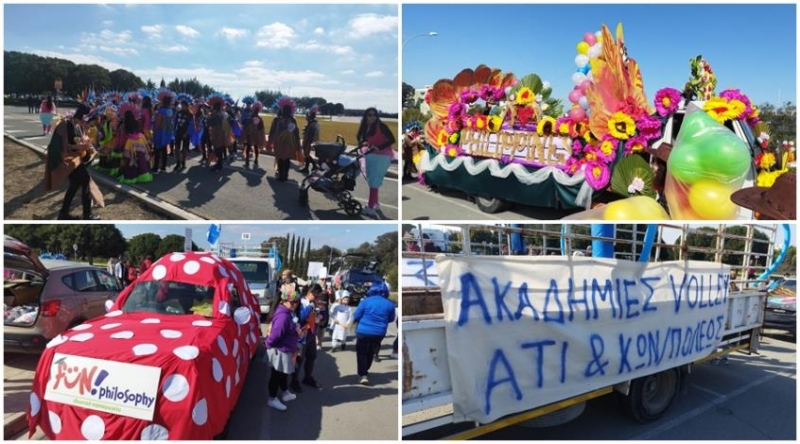 And solemnly in carnival rhythms he began to dance Cyprus, with Aglantzia making the beginning, with the great carnival parade, which became an institution.
Since early Sunday morning, Kyrenia Avenue has been closed to all vehicles, since along its entire length, all the carnival goers are expected to pass and spread joy to those present.
However, there are already the parade floats begin to gather, with so many colors that they present beautiful images to everyone.
It is reminded that due to the carnival parade of the Municipality of Aglantzia, it will remain from 8 am. until 4 p.m. today, Kyrenia Avenue in Aglantzia. The road will be closed from its junction with Limassol Avenue to its junction with Archaion Solon Street.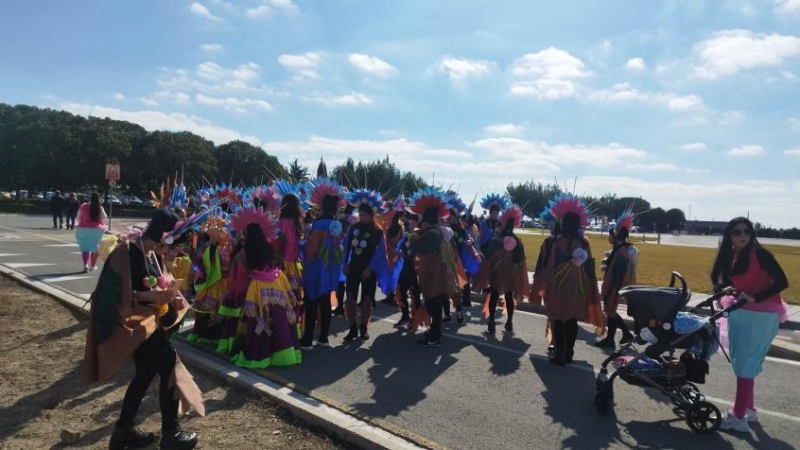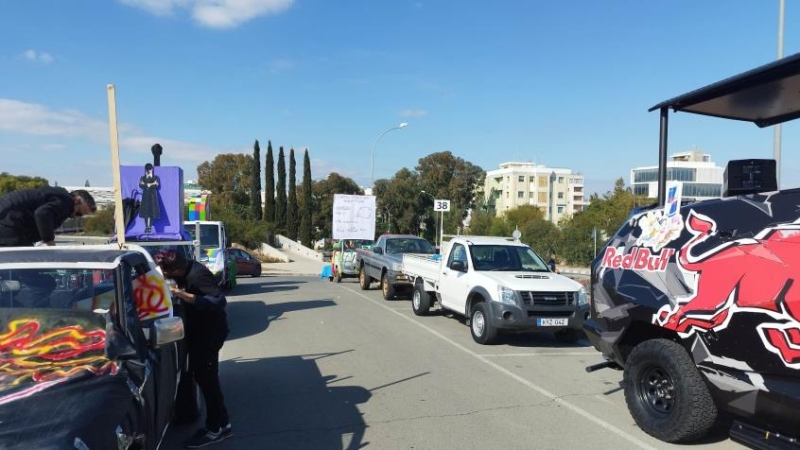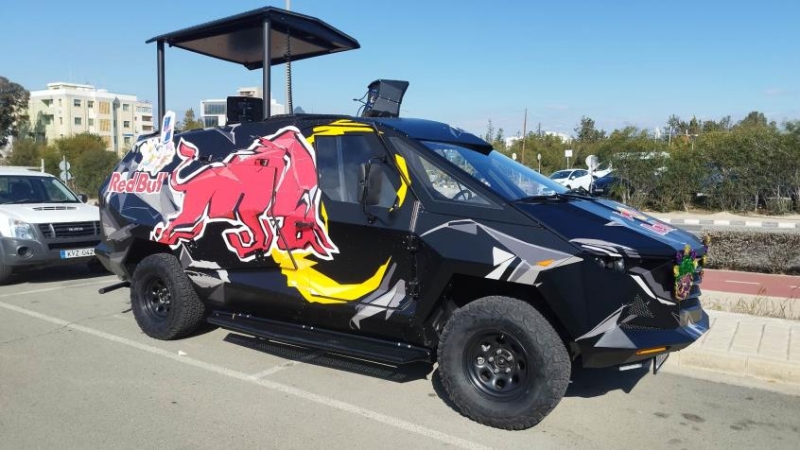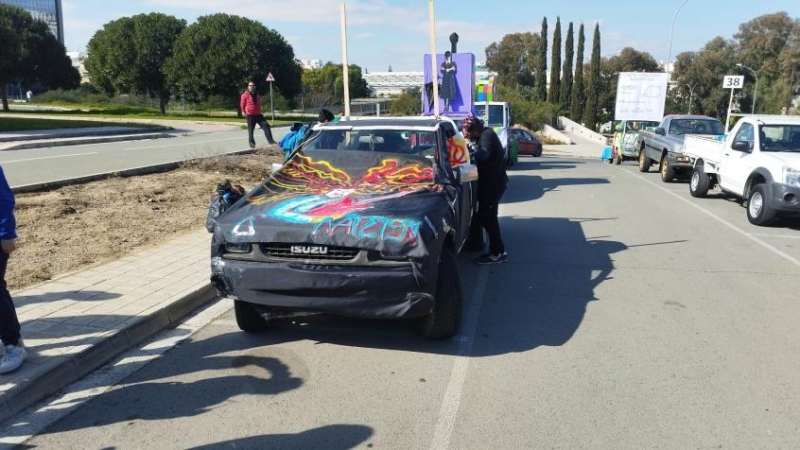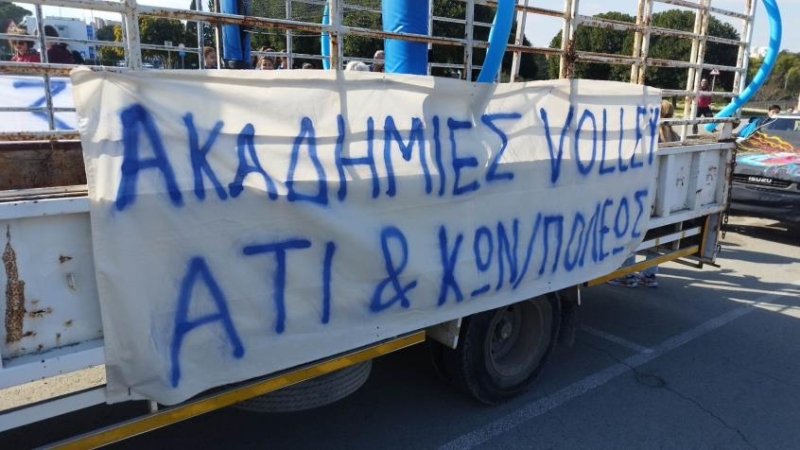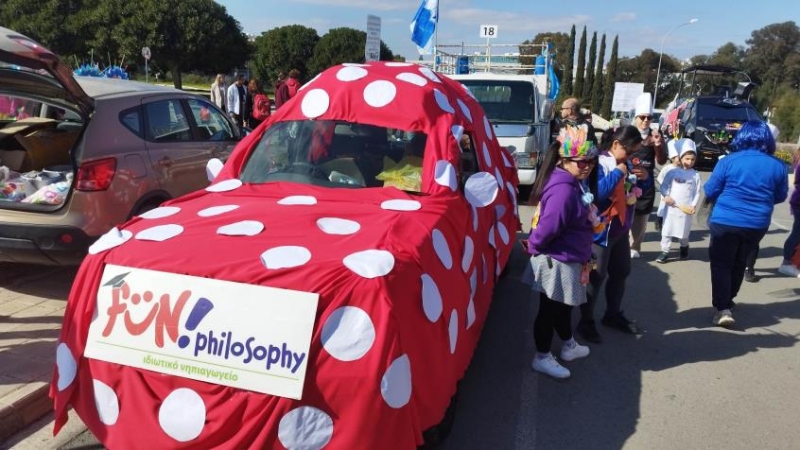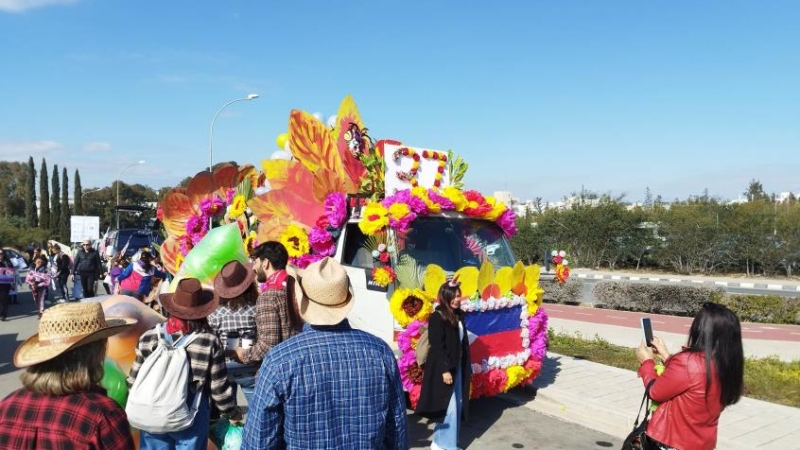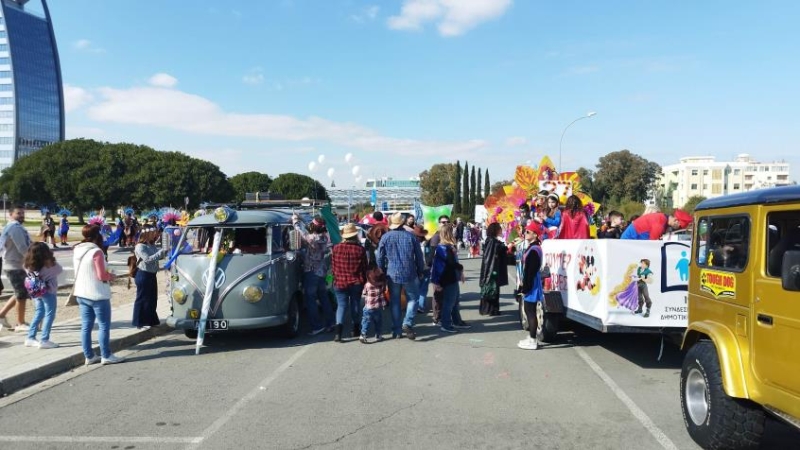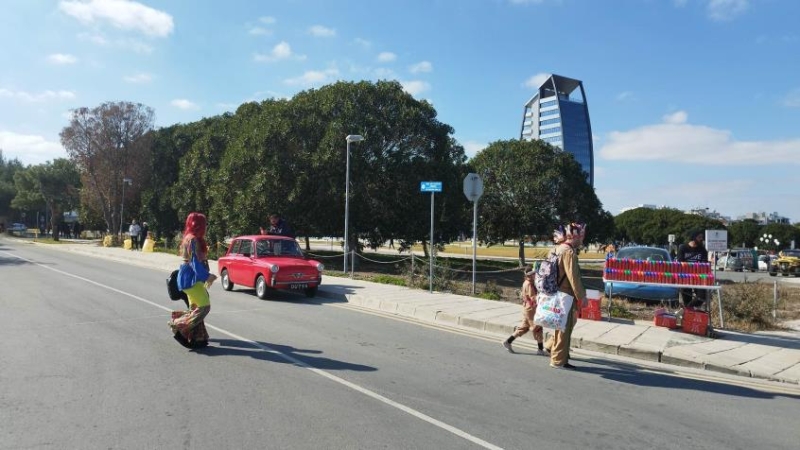 In the meantime, carnival songs are also heard in Larnaca and Limassol, since parades are expected to take place in both provinces. Specifically, in Larnaca, due to the carnival parade, Athens Avenue (Finikoudes) is already closed, while from 1 p.m. one lane of Makariou Avenue will be closed, from its junction with Filiu Tsigarides Street, to its junction with Athens Avenue (police lights). At the same time, Vasileos Pavlou Square and Zenonos Kitieos Street will be closed from Vasileos Pavlou Square to its junction with Zenonos Pieridis Street.
In Limassol, it is expected today for the children's carnival parade to take place and for this reason it will be closed from 10 am. the section of the city's coastal road, from its junction with Makariou Avenue (Enaerios), to its junction with Dimitris Nikolaidis Street (Palio Limani).
The events are expected to be completed next Sunday, with the Limassol carnival.
Roads closed all over Nicosia due to events – Police recommendations
At carnival pace Cyprus dances – The roads that are affected