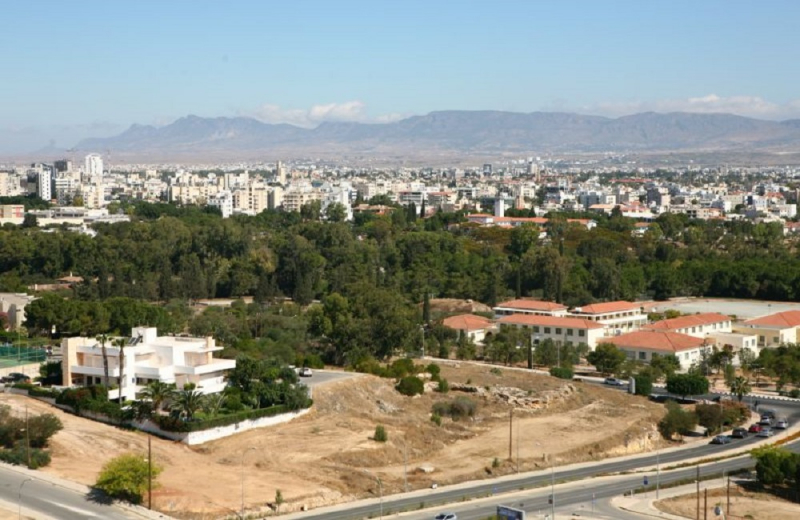 With financial data, the Municipality of Aglantzia reacts to its prescribed merger with the Municipality of Nicosia, supporting this position with economic studies and data that show that the merger with the Municipality of Nicosia will significantly increase the cost of living of the residents of Aglantzia. According to information provided by "P", the Municipal Council of Aglantzia in its recent session, after studying the draft bill for the reform of local government and its reactions and amendments, decided that the Municipality of Aglantzia can continue its successful course as it is, but also with the development of successful collaborations with all the municipalities of Nicosia. In addition, however, the municipal council suggests that in case the autonomy of the municipality is not possible based on the size criterion, the municipality should merge with the municipalities of Latsia and Geri for the creation of the "Municipality of Athalassa", which, as supports, does not dramatically modify the financial data and indicators of Aglantzia, while, at the same time, makes the needs of projects in the new format much more manageable.
Financial data
According to information from "P", after studying the financial data, the operating costs of the Municipality of Aglantzia per inhabitant amount to € 323 per year, while with its consolidation in the Municipality of Nicosia the operating costs will rise to € 448, while the loan obligations, which per capita is now € 223, expected to more than double to € 534. This means that the people of Aglantzi will take on the burden of obligations of the other municipalities that do not belong to them.
More about the issue in the printed version of "P" and for the subscribers of POLITIS PREMIUM the digital version of the newspaper in PDF at the same time with its printed circulation daily from 05:00 in the morning.