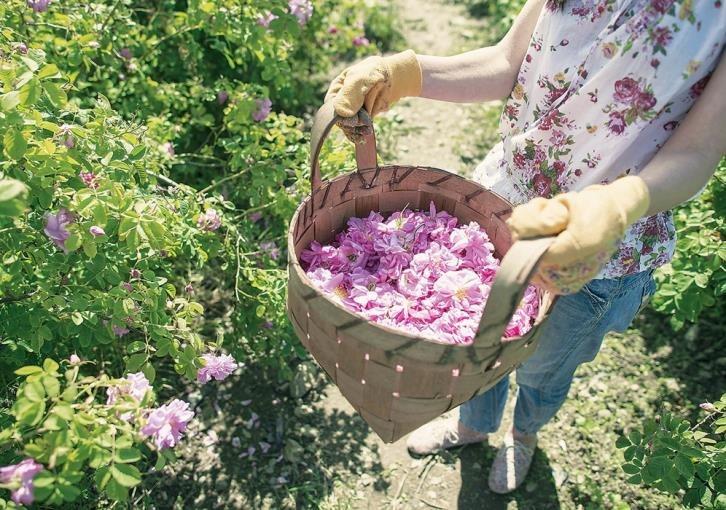 Insider
The community of Agros has been selected from 170 communities from 75 countries to be included in the program of upgrading the network of the best tourist villages by the World Tourism Organization.
The UNWTO Best Tourism Villages initiative was launched to promote the role of tourism in the preservation of rural villages, along with their landscapes, natural and cultural diversity and local values and activities, including local gastronomy.
As it is emphasized in the announcement of the organization, Agros is in the areas that have been selected to help him to be included in this list.
The criteria that the villages must meet
Cultural and Natural Resources Promotion and Conservation of Cultural Resources Economic Sustainability Social Sustainability Environmental Sustainability Tourism Potential and Development Tourism Governance and Prioritization Infrastructure and Connectivity Health, Safety and Security
Pano Lefkara is already there
A total of 44 villages from 32 countries in the five regions of the world were recognized in 2021. They all stand out for their natural and cultural resources as well as for their innovative and transformational actions and their commitment to tourism development in line with the Sustainable Development Goals. (SDGs). Among the villages that already adorn the list are Pano Lefkara.