What are the trends this year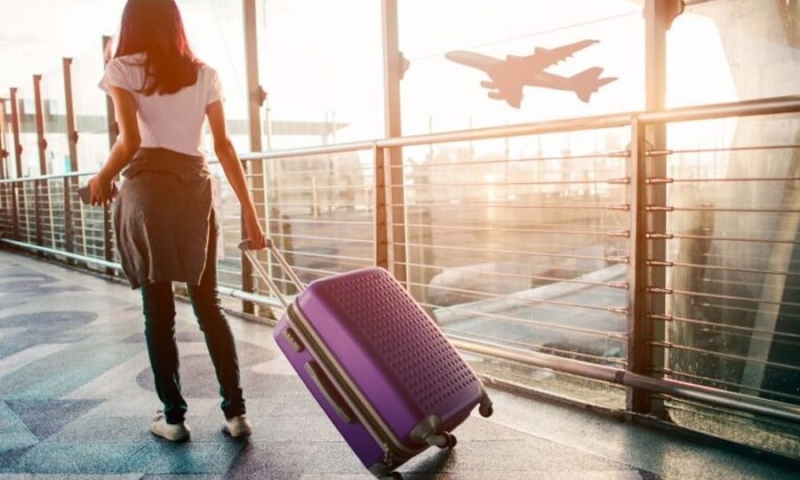 Both inbound and outbound tourism will be very close to 2019 levels, meaning that essentially a large part of the gap created by the lack of the Russian and Ukrainian markets is covered by various other markets. This was stated by "SPORT FM 95.0" and the program "DISPATCH OF NEWS", Haris Papacharalambous, Representative of Travel Agents, adding that another trend observed is a slight reduction in the period of stay of travelers in Cyprus, a fact which has to do with with everyone's budget.
Asked if the two years of the pandemic are still affecting the behavior of tourists, Mr. Papacharalambous answered in the negative, saying that all indications from both inbound and outbound tourism show that the coronavirus case has been overcome. "We have also returned to our favorite destination habits with the most sought after being Greece and the Greek Islands. Beyond that is Britain but also several European, Central European and other countries, where we also benefit from the increase in connectivity such as in France, Italy, Poland and other destinations. Asked if Greece is an expensive tourist destination, Mr. Papacharalambous noted "I wouldn't say it's expensive, I'd say you get what you pay for. Greece, like all countries, has an increase in the cost of travel, due to inflationary trends."
He added that it is important to know that tickets are very much a matter of supply and demand. "So if we look now for tickets for mid-October I'm sure we'll find very attractive prices, while for mid-August things will obviously be very different." He even invited the public to make their reservations in time, so that they benefit from a better price. "The trend observed is that citizens book their tickets at the last minute, i.e. 5-7 weeks before the trip," he concluded.