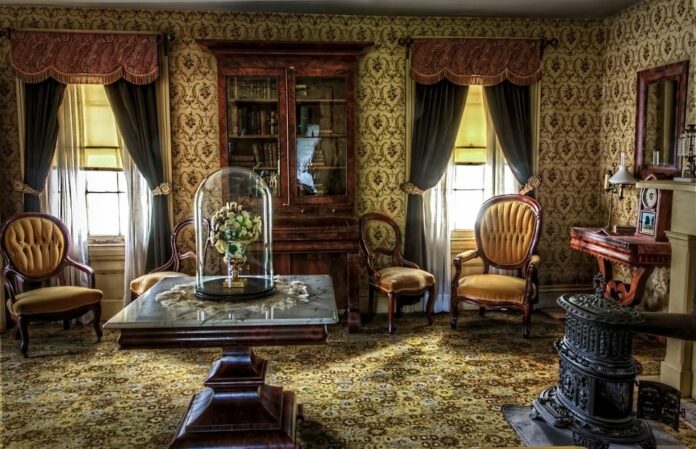 Which properties do Airbnb users prefer
Tourists are turning their backs on "mid-range luxury" properties this summer, according to data from Airbnb and Vrbo.
Properties with outdated interior design, limited amenities such as a swimming pool or jacuzzi have ended up in the unclaimed.
As a result, the income of property owners is expected to decrease for the first time since the pandemic, according to analysis company AirDNA. At the same time, the average occupancy will decrease from 58% to 56% this summer, with most of this decrease due to the limited popularity of mid-range luxury properties.
As AirDNA executive Jamie Lane tells Business Insider, "this is a trend that's going to continue," adding that "as short-term rentals become more mainstream, there will be an increase in tenant standards."
However, luxury properties remain overcrowded during the summer months as ordinary, financially sound renters do not face the financial problems caused by the inflationary crisis.
"This is a different class of clientele. They're not worried about falling markets or the possibility of a recession," said Rick Kenworthy, who manages 92 properties in Phoenix, Arizona.
Five of the properties he manages are luxury, with infinity pools, golf courses tennis and costs $800/night. According to Kenworthy, these properties have exceeded 80% occupancy this summer, compared to the expected average of 56%.
It's a similar situation in Lake Arrowhead, where a five-bedroom property with a hot tub and game room offered for $600/night is 100 percent booked every weekend this summer, according to Katie Kay Mead, who manages 7 Airbnbs.< /p>
The Choices
Given the variety of choices, consumers on a tight budget have upgraded their preferences. "They want champagne but can only buy beer," Kenworthy pointed out.
Many of these consumers' decisions are based mostly on the aesthetics of the property and the interior decoration.
Consumers are looking for something that looks luxurious and is a better option than their home. In Phoenix, "they prefer homes with modern black-and-white decor or Spanish-style haciendas. Properties with an older style of decoration go unsought," Kenworthy pointed out.
In California, Mead pointed out that "the properties that no one chooses are the ones that look like they came out of a time machine or which returns them to the '70s with a 'grandmother's' decoration".