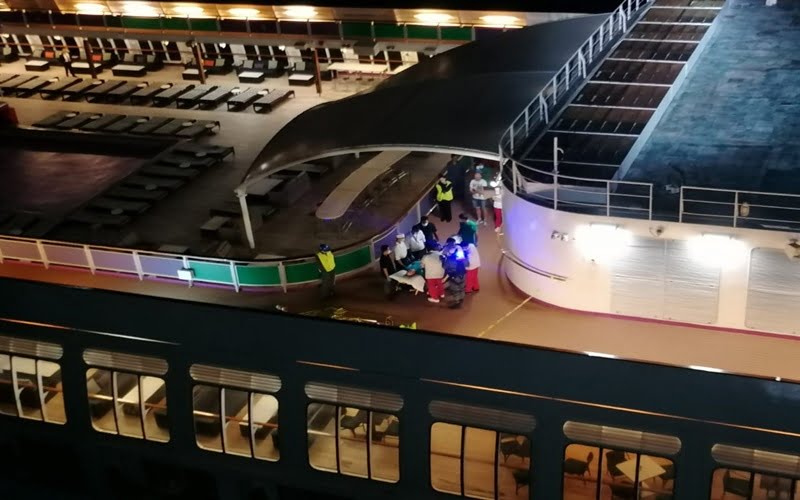 Passenger on cruise ship sailing 69 nautical miles SW of Cyprus developed symptoms of heart attack – An air freight company was set up – The 82-year-old was delivered safely to the Limassol Hospital about two hours later
Download the CYPRUS TIMES APP! HERE for Android and HERE for iOS
At 7 pm, KSED received information from the captain of the Bahamian-flagged cruise ship "AMBIENCE", that while it was sailing at a distance of 69 nautical miles SW of Cyprus, a passenger ship, an 82-year-old man, presented symptoms of a heart attack and needs immediate medical assistance.
The KSEDactivated the National E-D Plan "NEARCHOS" and after the medical opinion (MEDICO) by a doctor of G.N. of Nicosia, immediately mobilized a helicopter of the 460 Search and Rescue Squadron (460 MED) of the GEEF with a specialized nurse of the Ambulance Service of the State Health Services Organization to airlift the patient to a hospital in the Republic of Cyprus.
1 of 4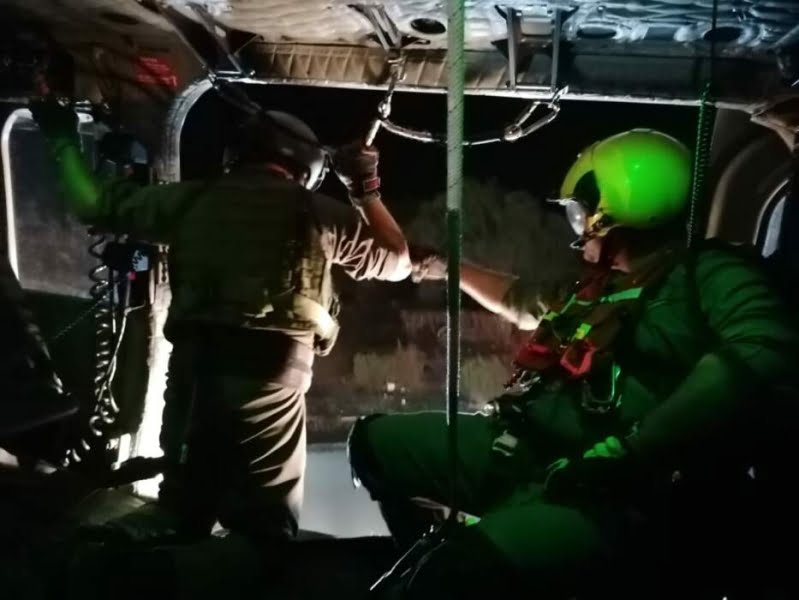 At 21:35, the patient was safely transported and delivered to Limassol General Hospital for further treatment.