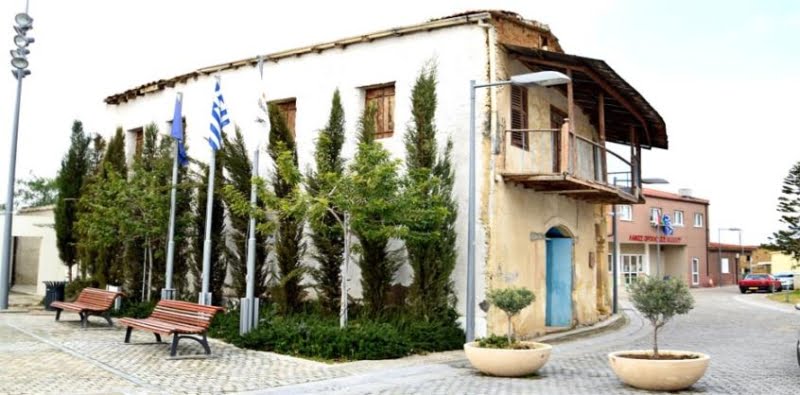 The death of the leader of the Akaki community, Giannaki Hatzigianni, was announced by DIKO in a statement, which expresses its sincere condolences to the family and relatives of the deceased.
< p>"It is with deep sadness that the Democratic Party bids farewell to a great competitor, the Leader of the Akaki Community, Giannakis Hatzigiannis, who passed away yesterday leaving an unfilled void.
Giannakis Hatzigiannis was one of the historical figures and a pillar of the Democratic Party.
His contribution to the public through his active activity in the local government of west Nicosia was significant and valuable.
He served as Mayor of Akakiou for 39 consecutive years, from 1983. He assumed many initiatives for the benefit of the community and dedicated his life, serving the place and society. Many projects in the region bear his own personal stamp since they were promoted and implemented thanks to his own determination and efficiency.
The President, leadership, officials, executives and people of the Democratic Party express their sincere condolences. to the family and loved ones of the deceased.
His memory is forever".
"On Christmas Eve he said to me in a low voice 'God is great'"< /b>
At pre-pandemic levels and without problems, traffic in supermarkets
Complaints to the Consumers Association doubled in 2022-The main causes