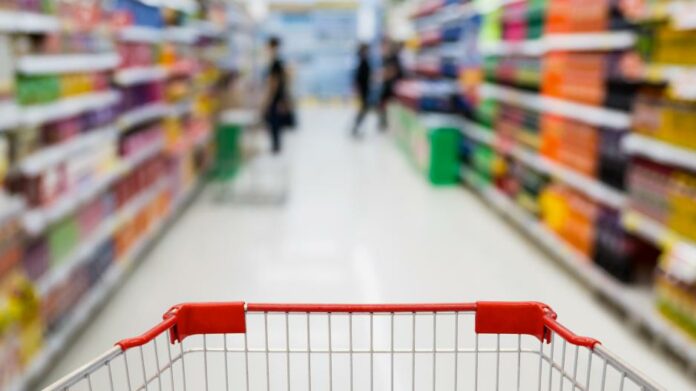 According to the Government Spokesman Konstantinos Letympiotis, jointly members of AKEL and DISY participating in the Parliamentary Trade Committee of the Parliament brought obstacles and rejected the government proposal concerning e-kalathi.
As he states in his announcement, the proposal concerned the decision of the Council of Ministers to institutionalize e-kalathi which would inform consumers about the prices of hundreds of products of basic necessity and daily use.
&#8220 ?An institution that was successfully implemented in other anti-inflation countries, including Greece, where prices fell, according to Prime Minister Kyriakos Mitsotakis' statements. We even note the fact that the e-kalathi was decided to be done during the previous administration and the current Government quickly completed this planning in the first days of assuming its duties, in fact after the urging of the Commerce Committee of the Parliament."
Citizens are watching and judging, concludes the Government Spokesperson in his announcement.