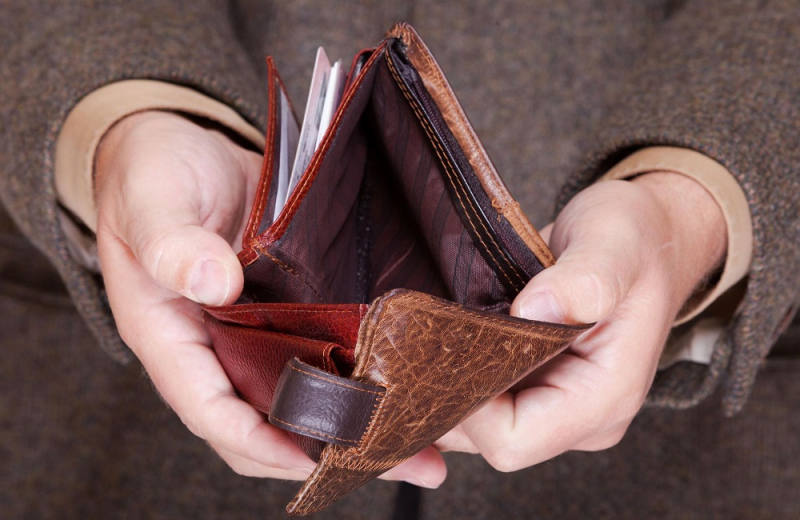 AKEL is asking for ways to speed up the process of examining the applications for the provision of a Minimum Guaranteed Income and a low-income pensioner, as well as the applications for the provision of a disability allowance through the law of the EU.
A written statement by Andros Kafkalias, AKEL MP and Chairman of the Parliamentary Committee on Labor, Welfare and Social Security, refers to the assessments and assumptions of MPs of the ruling party, such as: "EU legislation, a revolutionary reform in theory, but in practice legislation with too many problems (…). 9 months after the application for care allowance, a response from the Services is still expected (…). Elderly people have died and are still waiting for a response to their requests (…) "and it is emphasized that this shows the size of the problem.
AKEL emphasizes the need to modernize the legal framework for the EUE, the low-income pensioner and the state's social policy in general, in order to create a real protection network for the vulnerable groups of the population, and suggests, among other things:
Find ways to speed up the process of examining applications for EUE and low-income benefits, as well as applications for disability benefits through EUE law.
Simplify procedures to stop the "loss" of documents and data sent by applicants.
Beneficiaries should be informed in advance of the intention to suspend the EUS be able to send the necessary additional documents and information in a timely manner.
Increase the amount provided for basic needs to EEU beneficiaries, which was set at € 480 in 2014. Since then, almost 8 years have passed, the cost of living has risen, the prices of basic goods have skyrocketed and the wave of accuracy is getting poorer. further the lower and middle classes.
To amend the relevant legislation and the Plan, so that the student sponsorship and the KOAP allowance are not considered as income for the purposes of providing a low-income allowance.
To regulate the issue that arose with the pensions of all those who receive a low-income allowance. It is inconceivable at a time when the goal of the Low Retirement Benefit Plan is to boost the incomes of low-income retirees, after some small increases in pensions last year, the final amount they receive is reduced.
With AKEL, through Andros Kafkalias, notes today the statement of the Deputy Minister of Social Welfare for the adoption of the party's proposal, for the creation of provincial structures of the Welfare Allowance Management Service to serve the applicants and the beneficiaries of the EEU and the beneficiary who to expedite the examination of applications for benefits.