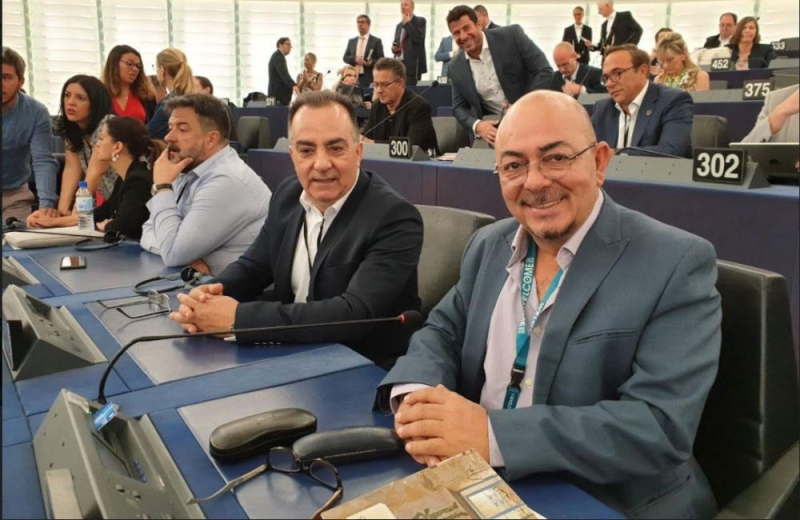 AKEL MEPs Niazi Kizilgiurek and George Georgiou submitted a written question to the European Commission today regarding the Economic and Financial Cooperation Protocol signed on April 14th between Turkey and the Turkish Cypriots.
In their question, the MEPs emphasize that the protocol has provoked a lot of criticism in the Turkish Cypriot community due to the restrictions it imposes on freedom of expression, trade union activities, the granting of Turkish Cypriot "citizenship" to Turkish citizens. , the privatization of ports, the strengthening of Turkey's religious influence in the largely secular Turkish Cypriot community. for the protection of their secular identity.
In this context, Messrs. Georgiou and Kizilgiurek asked How does the European Commission intend to support EU/Turkish Cypriot citizens under extreme pressure and intimidation from Turkey?
Second, how does the Commission plan to respond to the Financial Cooperation Protocol, which undermines the Turkish Cypriot will? community?