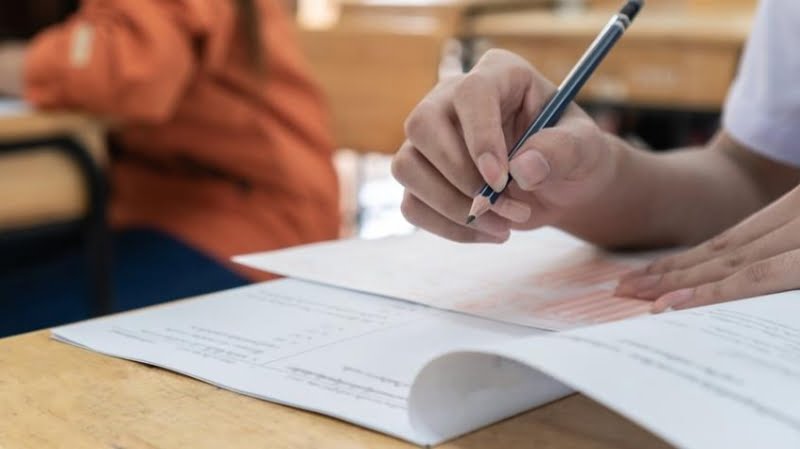 The General Secretary of AKEL Stefanos Stefanou stated that during the debate in the Plenary of the Parliament of the bill that provides for the expansion of pre-primary education, his party will submit an amendment to ensure that the mandatory free pre-primary education will be provided in the public school and not with vouchers for studying in the private sector.
In statements on Friday after a meeting with the leadership of POED, Mr. Stefanou said that the issue is important not only for pre-primary, but for all levels of education, "since if the voucher approach continues, there is a risk of uprooting public education".
According to AKEL's announcement at the meeting, Mr. Stefanou expressed his party's consistent and consistent support for public schools.
During the meeting he attended and the head of the Education Sector and AKEL Member of Parliament Christos Christofidis, discussed the government's plans for the expansion of pre-primary education, with tuition subsidies in private kindergartens, where the positions of AKEL and POED were identified.
As Mr. Stefanou underlined, AKEL is fervently in favor of the expansion of pre-primary education downwards, "which, however, must be done in the right direction".
He also expressed the vertical di his displeasure with the government's approach to subsidize children's tuition under the age of 4 years and 8 months in private kindergartens, underlining the need to strengthen and preserve the public school.