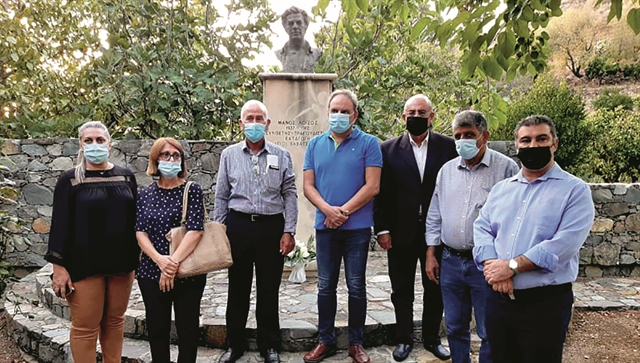 "At AKEL we choose to do, we choose to act"
The Central Committee of AKEL in collaboration with the Environmental Movement of Cyprus organized yesterday the Festival of Environment and Culture "Follosia", in support of the mountainous areas of Limassol – Larnaca that have been affected by the fires of last July.
The "Follosia" Festival was held at the Primary School of Agioi Vavatsinia with the support of the communities of the area, also including a tribute to Manos Loizos -who comes from the community of Agioi Vavatsinia- under the artistic supervision of Vassilis Viktoros.
The Secretary General of the AKEL Central Committee, Stefanos Stefanou, addressed a greeting, emphasizing that, July ".
"We are returning here again, as we have returned several times in a short period of time with multi-member delegations of the Party and the Popular Movement, to meet the affected residents and professionals in the area," he added.
"We know that the damage done is great and will not be easily and quickly healed. It will take a lot of effort but we will be here to continue and complete this effort. To give life and perspective to the region again ", remarked the General Secretary of AKEL.
What we do or do not do now, stressed Stefanos Stefanou, the next ten years will determine our lives, adding that in AKEL they choose to do, they choose to act, with initiatives like yesterday, with continuous political action inside and outside Parliament for integrated planning, for the prevention and management of risks.
He stressed that AKEL wants to leave our children a better Cyprus and that yesterday's initiative is a small beginning.
Finally, he thanked all the communities and community leaders in the area, as well as the artists for the cultural program as well as all the producers who participated in the Festival.
Three months later the recommendations have not been implemented
The General Secretary of AKEL pointed out that, "we are here to continue to check whether the promises given by the government and the competent state services are being implemented".
The control that AKEL will continue to exercise does not only include the commitments that have been given, the implementation of which is a priority, he said, explaining that it will also include the promotion of policies and measures that will formulate a comprehensive preventive policy. "So we are sounding the alarm, because three months after the fires, the recommendations of the scientific committee on post-fire disasters and the dangers, especially those of erosion and floods, have not been implemented. "It is imperative that the anti-corrosion-flood works be completed and that the ecosystem be restored," he said.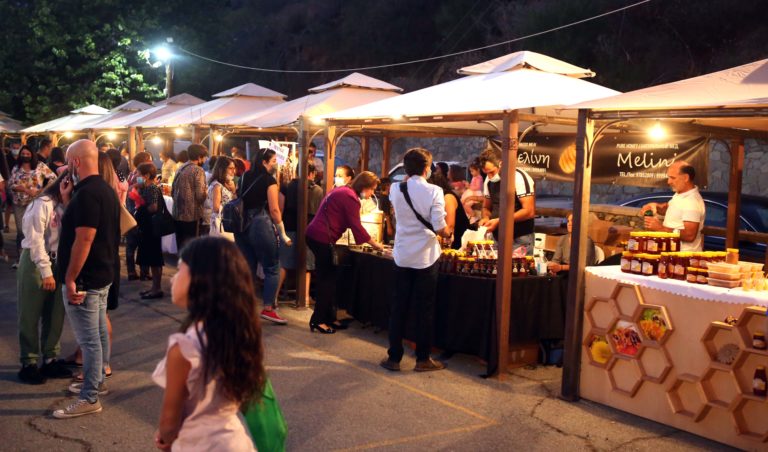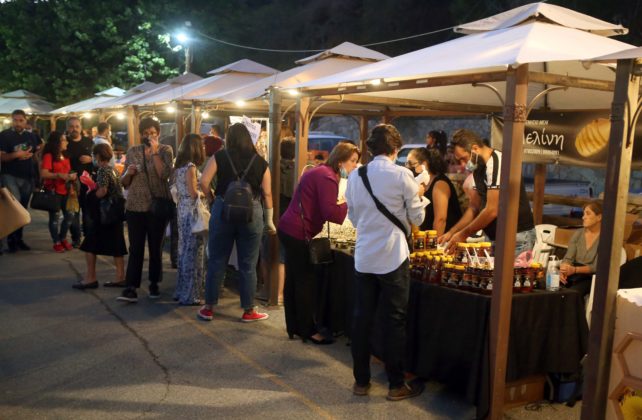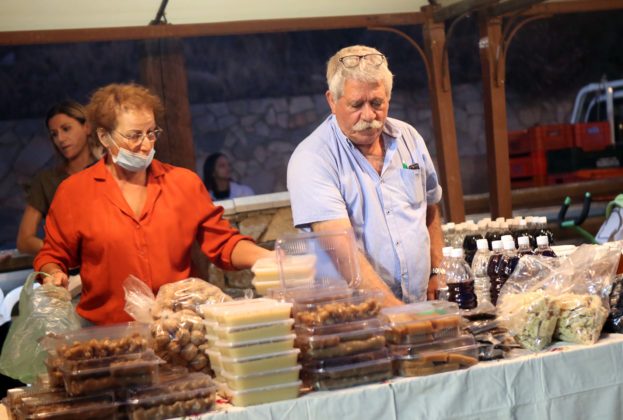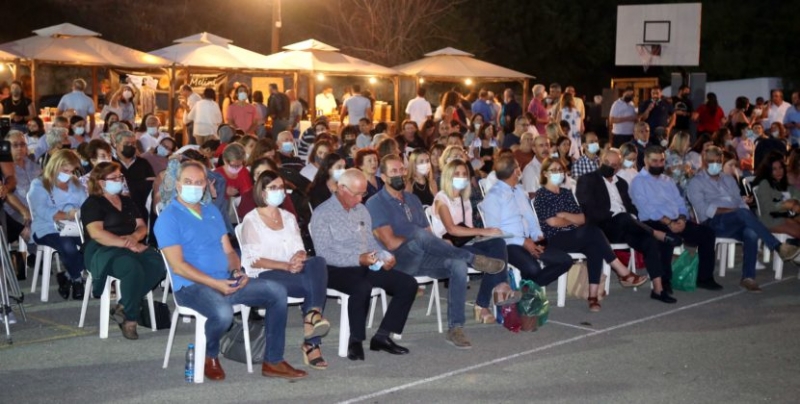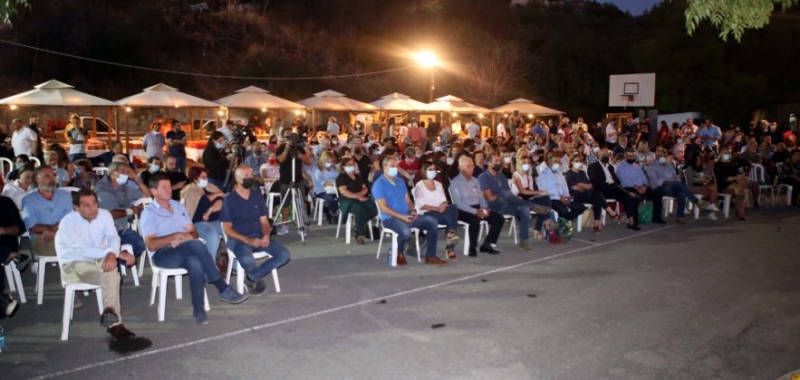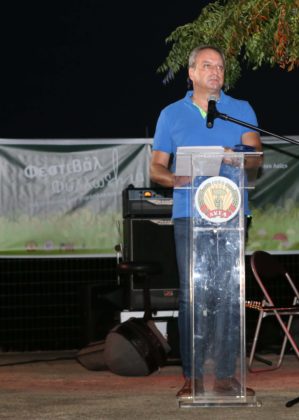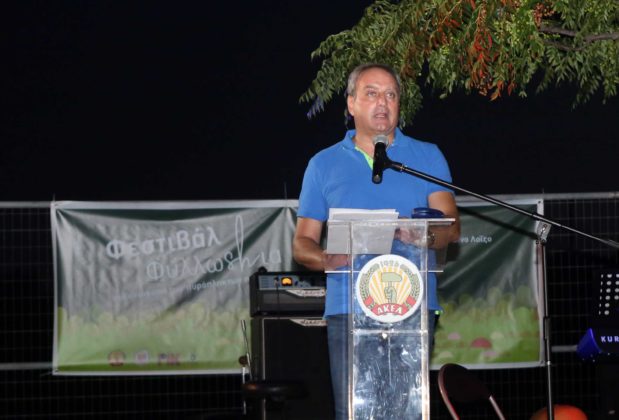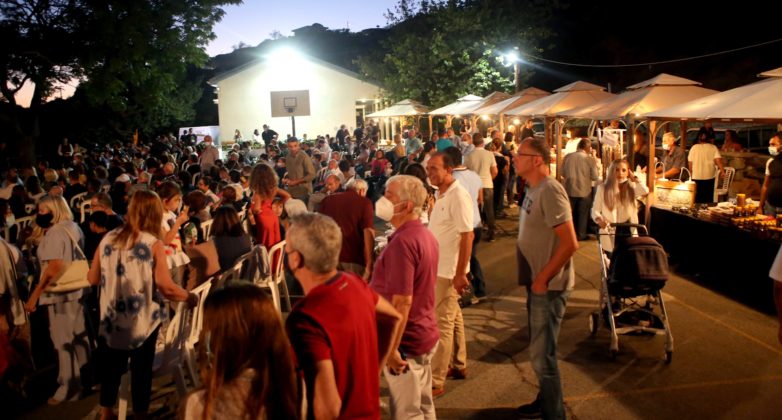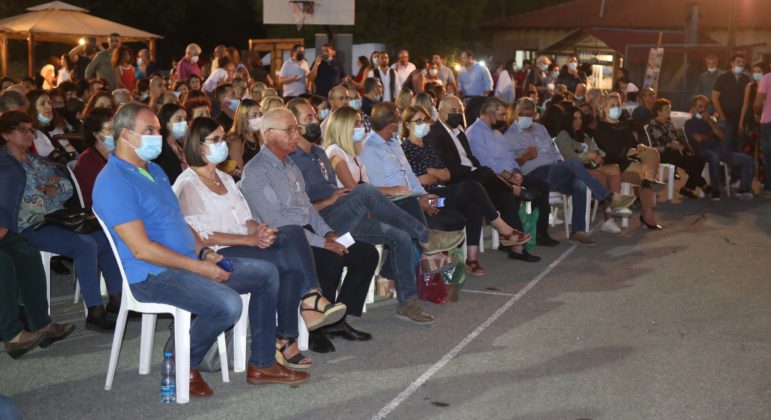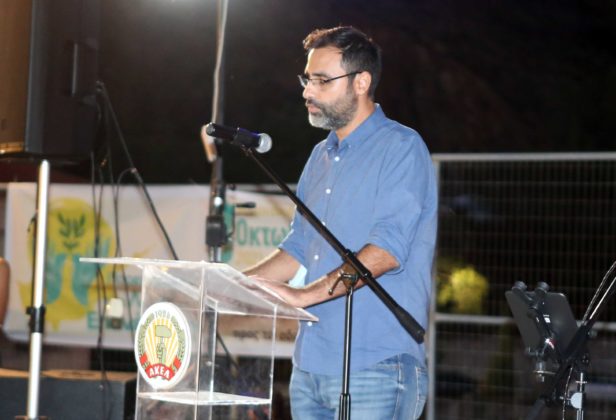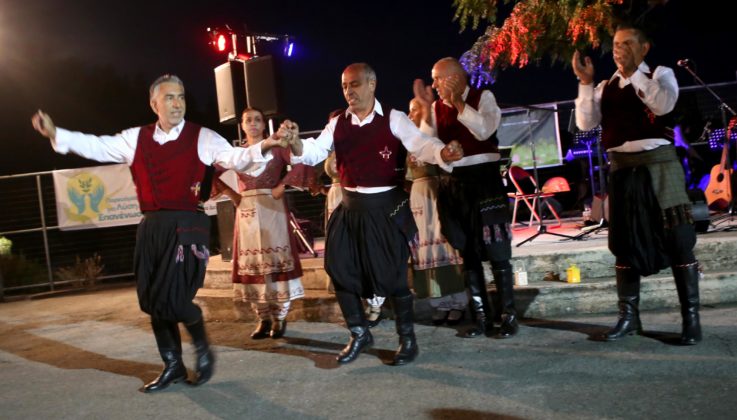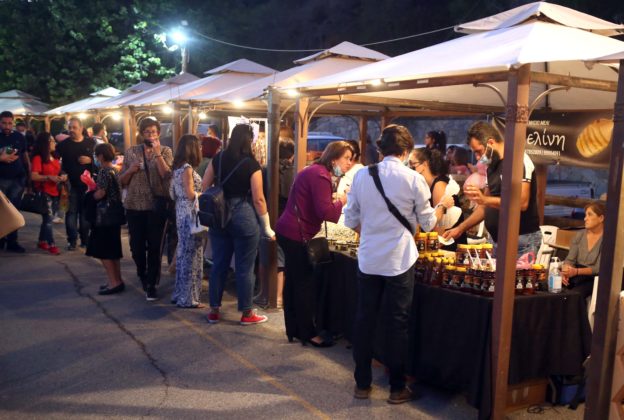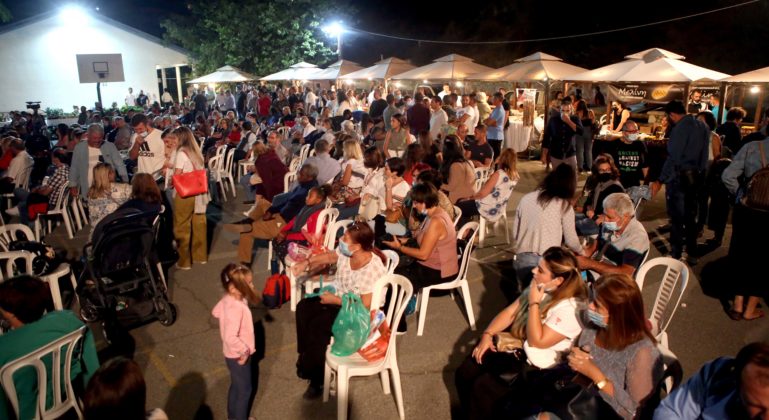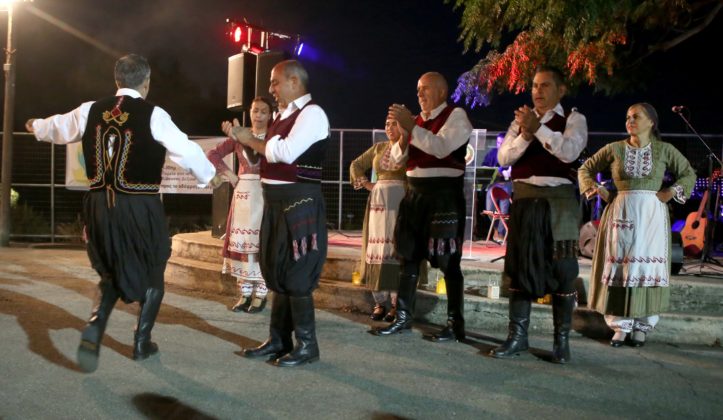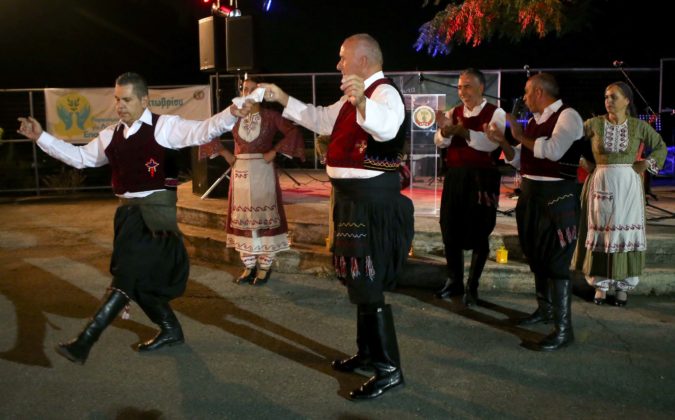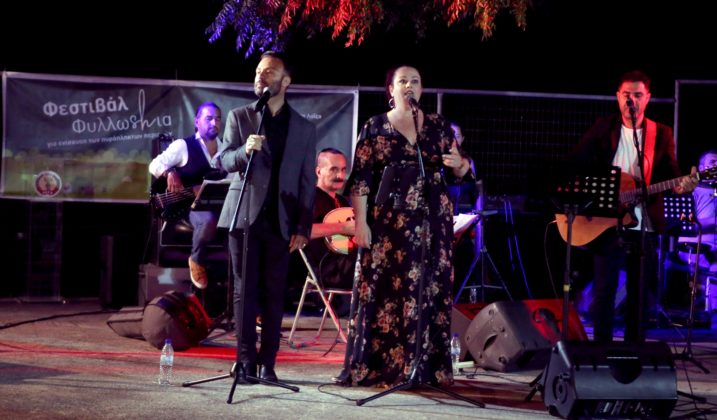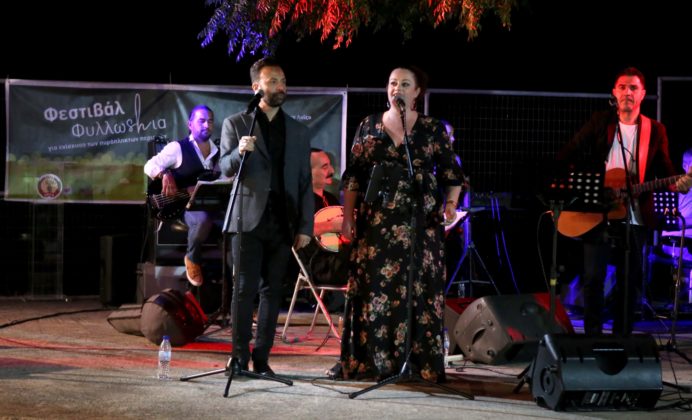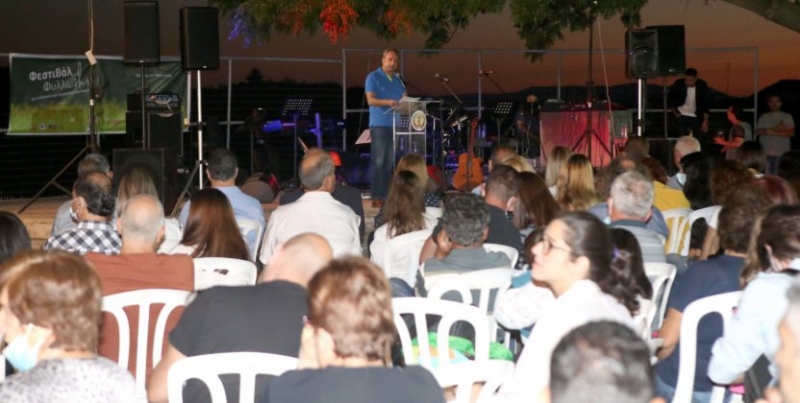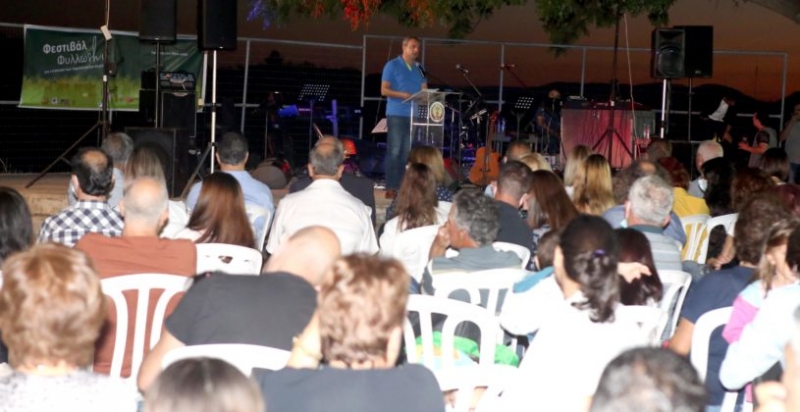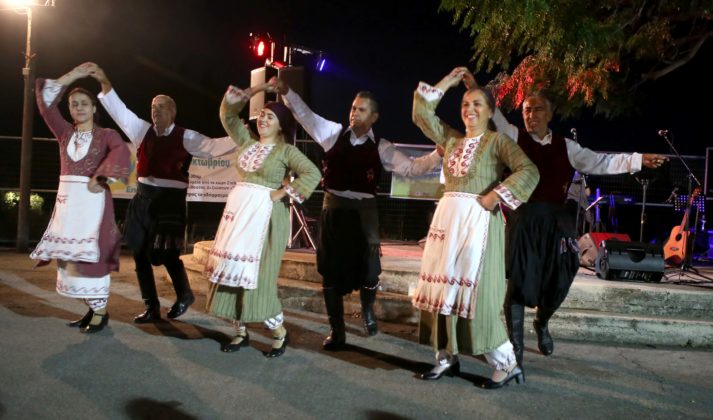 source: dialogue
RUN and POWER Group: Enhanced Living Experience.