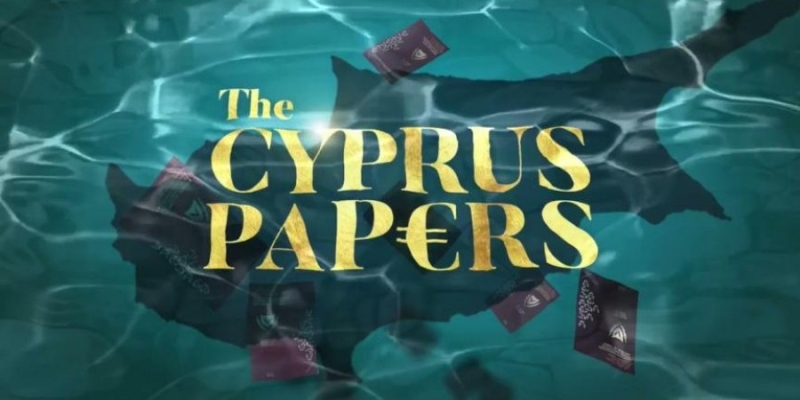 With arguments in favor of pre-trial objections and heavy characterizations against the Cypriot legal order, the much-lauded Al Jazeera trial continued before the Criminal Court of Nicosia.
The Prosecuting Authority, in the presence of the Assistant Prosecutor General, Savvas Angelides, raised the argument that the pre-trial objections of the lawyers of Syllouris, Giovanni and Antoniou can be raised even after the answer to the charges.
The lawyer of Dimitris Syllouris, Chris Triantafyllidis, disagreed with the position of the Prosecuting Authority, stressing that the objection for abuse of process can be raised pre-trial.
"The state itself, through the decision of the Council of Ministers, approved the issuance of the passports. In the two charges there was a positive vote of the then Minister of Justice and current Attorney General and for the three charges, the positive vote of the then Minister of Defense and current Assistant Attorney General, said Mr. Triantafyllidis.
Subject of suspension of procedure for Giovanni and Antoniou was raised by their lawyer Giorgos Papaioannou, with the claim that the charges they are facing lack legal basis.
In fact, he opened fire against the state. "The indictment is based on non-existent legislative provisions. We have the Cypriot state not having responded to the minimum, elementary and legal obligation to enact legislation, based on the guiding principles of the Council of Europe Convention on the Criminalization of Corruption. From what our investigation showed, Cyprus, of all the countries that signed the Convention, acted in this way, which does not produce justice.
The Accusing Authority asked for time to consider the issues that they suggested that the Court reschedule the case for February 13, as was also seen from the previous hearing.
It should be noted that the other defendant, Andreas Pittatzis, answered with a non-admission in a previous hearing.
< p> See the report: