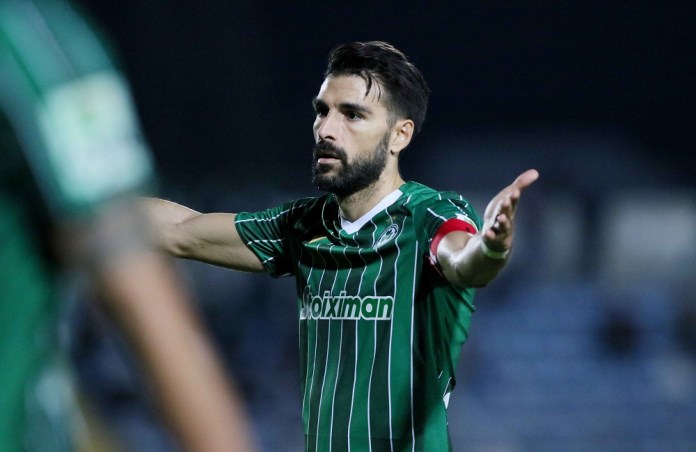 A problem arises in Omonia after Friday's training.
According to the information, Jordi Gomez was injured in the knee and in fact it seems to be serious.
However, for now there is nothing official, and the greens are waiting for how the situation will develop.
It goes without saying that if the Spaniard needs to be out of action for a while, big or small it will seem, it will be a significant loss for the final straight of the year.
Like this:
Like Loading …