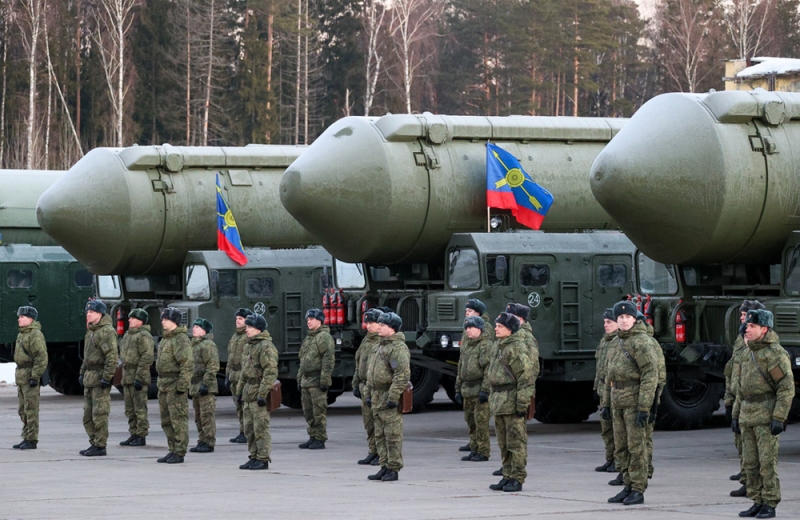 According to the BBC, Strategic Missile Forces exercises the Yars intercontinental ballistic missiles. This is the new generation of missiles that was first tested in 2007.
According to the Russian Ministry of Defense, the exercises in Ivanovo near Moscow involve about 1,000 military personnel and more than 100 army vehicles. . It is noted that there will be no rocket launches, however, the exercises concern patrols, installation of missile systems and protection against attacks.
The exercises began a few hours after the announcement of the US decision to send advanced missile systems to Ukraine .