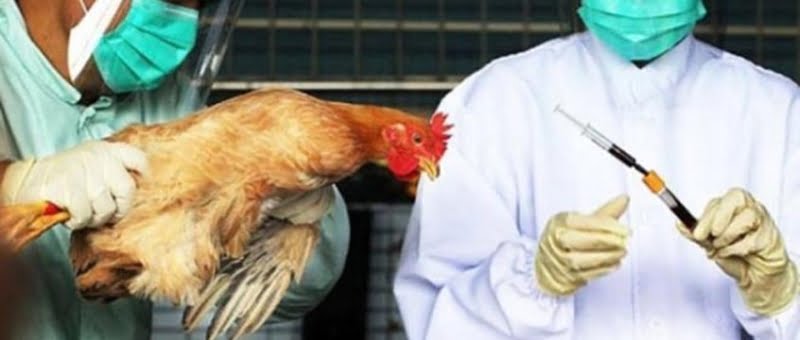 The Veterinary Services of the Ministry of Agriculture, Rural Development and Environment informs the public about the detection of cases of Bird Flu in Cyprus.
Avian Influenza is a viral, contagious disease of birds caused by the Influenza A virus. Healthy birds become infected either directly, through direct contact with other infected or sick birds, or indirectly through contaminated objects. Avian flu is usually transferred from one country to another through migratory birds.
The cases were detected in two private collections of waterfowl in the Famagusta District and the premises where the disease manifested itself, have been immediately put into quarantine.
From the first moment of the diagnosis, owners of poultry farms and veterinarians have been informed and attention has been drawn to take strict biosecurity measures to prevent the risk of spreading the virus and protect the farms of organized poultry farming.
At the same time, the Veterinary Services are in contact with the Community Reference Laboratory, for sending materials to determine the virulence of the virus that has been detected.
We inform the owners of domestic poultry that they must confine their birds to closed covered areas to avoid their direct and indirect contact with wild birds. This is especially true for communities adjacent to wetlands. In addition, it is strictly forbidden to keep poultry in the open, to provide food and water outdoors, and to avoid giving and making available food in a way that would encourage the opportunity to feed wild birds from the food left for domestically raised birds. It is also prohibited to give poultry water from surface water reservoirs to which wild birds have access.