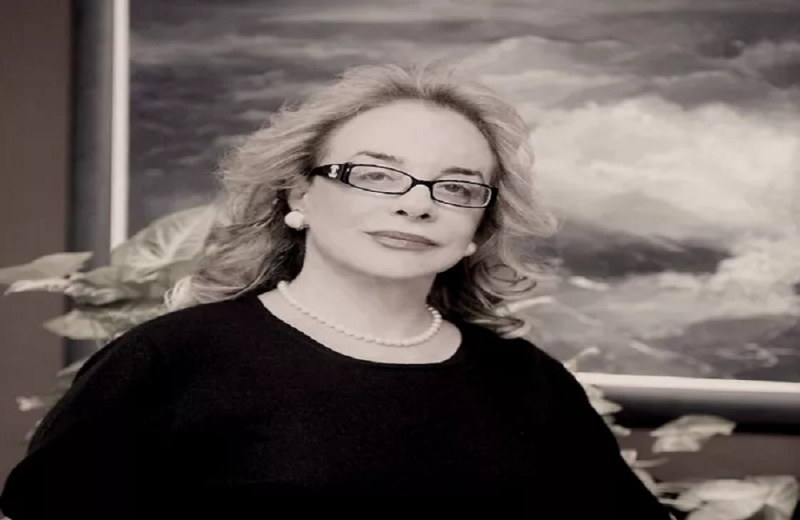 The wife of the blessed Aleko Markidis, Ermioni Markidou, passed away.
Ermioni Markidou was one of the first women lawyers in Cyprus with a long and distinguished career in the profession, publisher of numerous volumes of decisions of the Supreme Court. She was also the first female candidate for President of the Pancyprian Bar Association in 1985.
According to information from politis.com.cy, Ermioni Markidou was facing health problems.