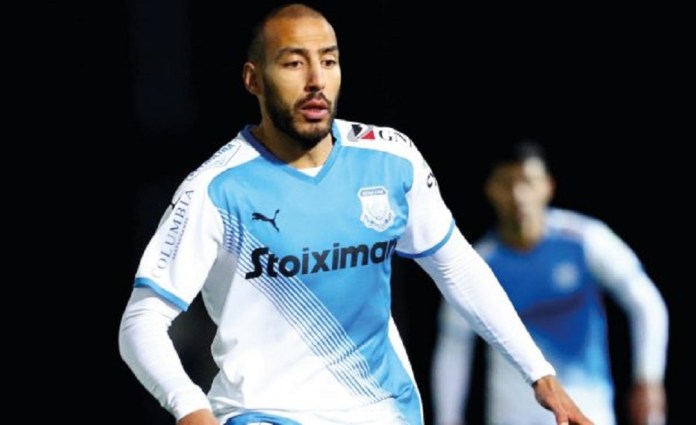 Another blow to Apollon, as Alesami after his injury in the match against Omonia, was found to have suffered a cracked ankle fracture and ankle ligament injury and will be out for about six weeks.
The announcement:
"The Apollon Football Company (Public) Ltd, informs the fans of the team about the condition of Haitam Alesami who suffered an ankle injury during the match on Sunday (16/1) against Omonia.
After the completion of the imaging test, it was found that the football player has suffered a cracked ankle fracture and an ankle ligament injury.
It is estimated that he will return to training in about six weeks, during which time he will use a protective splint and will follow a rehabilitation program.
We wish the footballer a good recovery and a speedy return to the playing obligations of our team ".
Like this:
Like Loading …