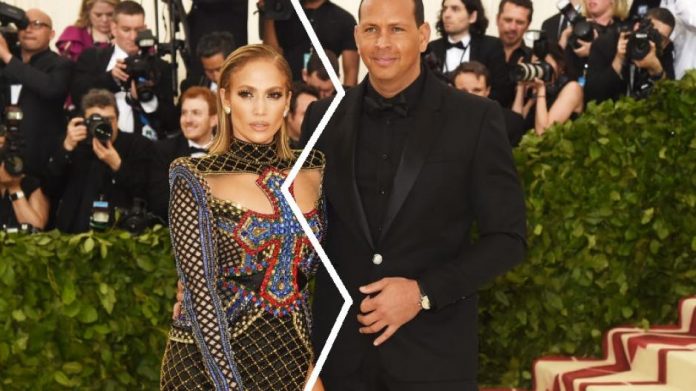 When Alex Rodriguez presented the supercar to Jennifer Lopez two years ago, he revealed that the Latina star has been driving for 25 years.
The famous athlete may be looking to the future, but he keeps some things from his past, as on Thursday, he shared a photo on his personal Instagram account, in which he poses with a Porsche Carrera GTS, which he had given as a gift to JLo for the 50th her birthday.
The car costs 140,000 euros, while it also has the initials of the famous singer.
"I put my feet firmly on the ground," Alex Rodriguez wrote in the photo he posted with his ex-fiancée's car.
Two years ago, when the car was bought for his then sweetheart, Alex Rodriguez, he said in the video he posted: "What can you give as a gift to someone who already has everything? You have to think creatively. "
When she saw the car, Lopez replied: "I love it. I have never had a car. I adore it. I'm crying. My heart beats so hard. I have to drive for many years, but this is so small that I will succeed ".
source: alphanews.live