With Anna Panagiotopoulou and Mina Adamaki
Photo By @alikivougiouklakiofficial On Instagram
Studio Kleisthenis' official Instagram page shared a rare photo from 1984 featuring Aliki Vougiouklakis, Anna Panagiotopoulou and Mina Adamaki. In the relevant post it is mentioned that Aliki Vougiouklakis attended the premiere of Woody Allen's show, "Mesa oi Amerikani", during the opening of the Lambeti theater on October 15, 1984.
On October 15, 1984, the historic "Lambeti" theater was officially opened on Alexandras Avenue. The event was undertaken by the "Free Stage" troupe. This troupe featured many talented artists, including Stamatis Fasoulis, Anna Panagiotopoulos, Mina Adamakis, Mimis Chrysomallis, Pavlos Haikalis, Christos Chatzipanagiotis and Michalis Mitroussis.
On the day of the premiere, photographer Cleisthenis captured a rare photo with the presence of Aliki Vougiouklakis, who was present to honor the artists, together with the protagonists of the show, Mina Adamaki (in the center) and Anna Panagiotopoulou.
See screenshot here: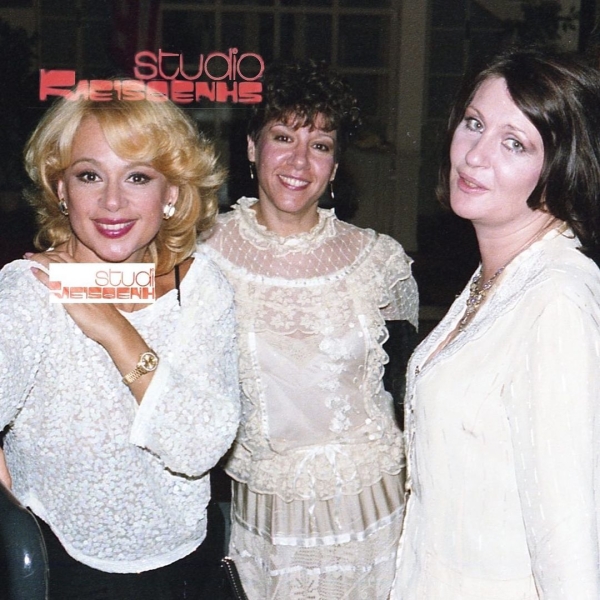 Photo By @studio_kleisthenis On Instagram