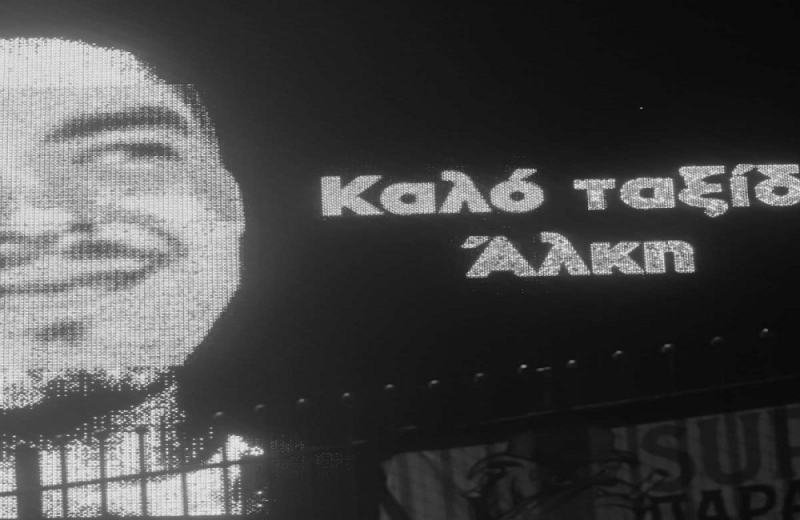 The eight close friends of Alkis Kampanos, who unjustly lost his life in the murderous attack in Charilaou, Thessaloniki, are devastated.
Wanting to stay out of the limelight, they ask journalists not to bother them in these difficult days that pass after the tragic loss of their close friend. Thus, they themselves wanted to express themselves only through a simple but deeply human note that they placed at the place where Alkis was murdered.
"Goodbye, brother. We wish everyone to suffer from color blindness. Let everyone unite. To go out. To shout. We will meet again bro. Until then we will teach them that the knife is only used to cut the bread. No one will go unpunished. Your mother lost a son yesterday. Today he has others 8. Have a good trip bro. ALKIS ZONTANOS -P9K ", they report in their shocking message published by voria.gr.