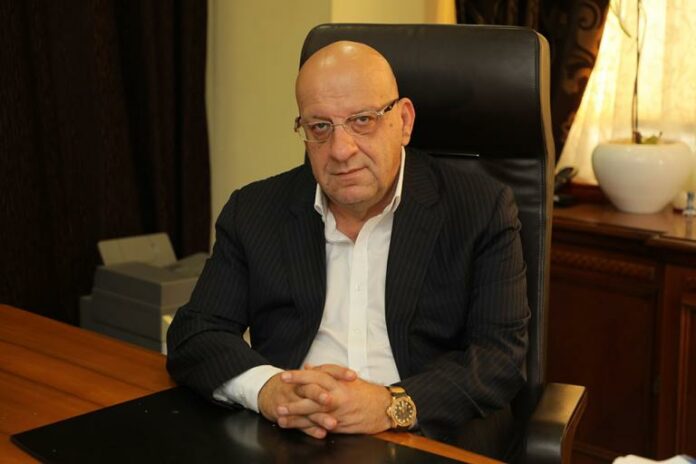 KOP in its official announcement informed that 15 of the 17 members of the General Assembly supported the candidacy of Giorgos Koumas.
We tell you that all 17 supported her.
It's just that the two mentioned didn't send a letter of support because they didn't know they had to do that.
So 17 out of 17 for Coumas who continues in the presidency until 2027.